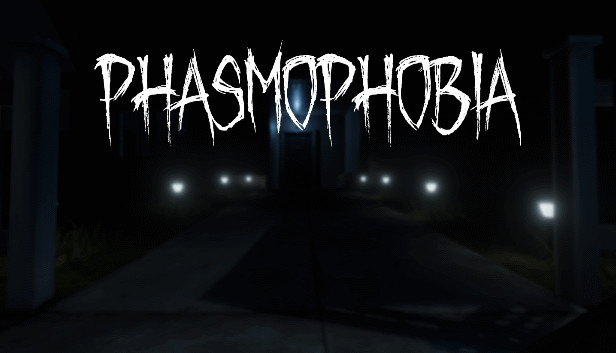 To start
You need to download the program
WeMod
[www.wemod.com]
WeMod: it trainers for your favorite single-player PC games – all in one simple application.
Program
After downloading, go into the program and find "
Phasmophobia
"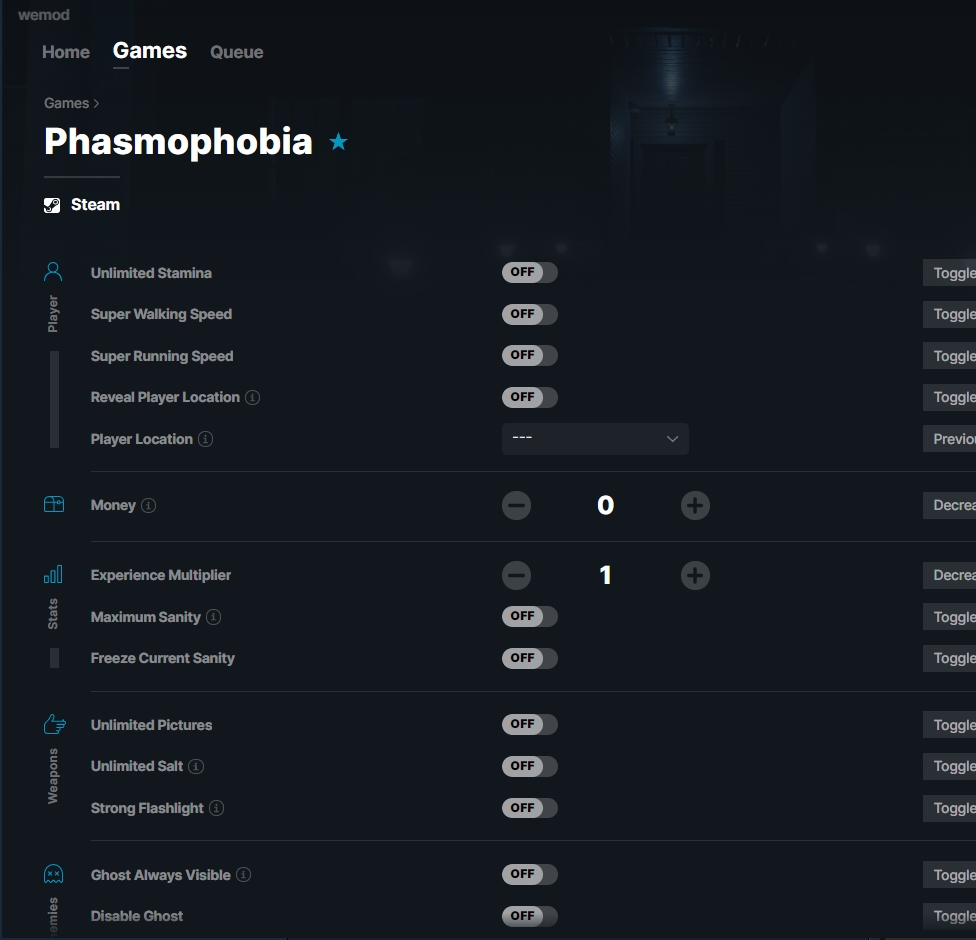 Program setting
When did we choose "
Phasmophobia
" there will be a button on the top with the right "
Play
" click on it and the game starts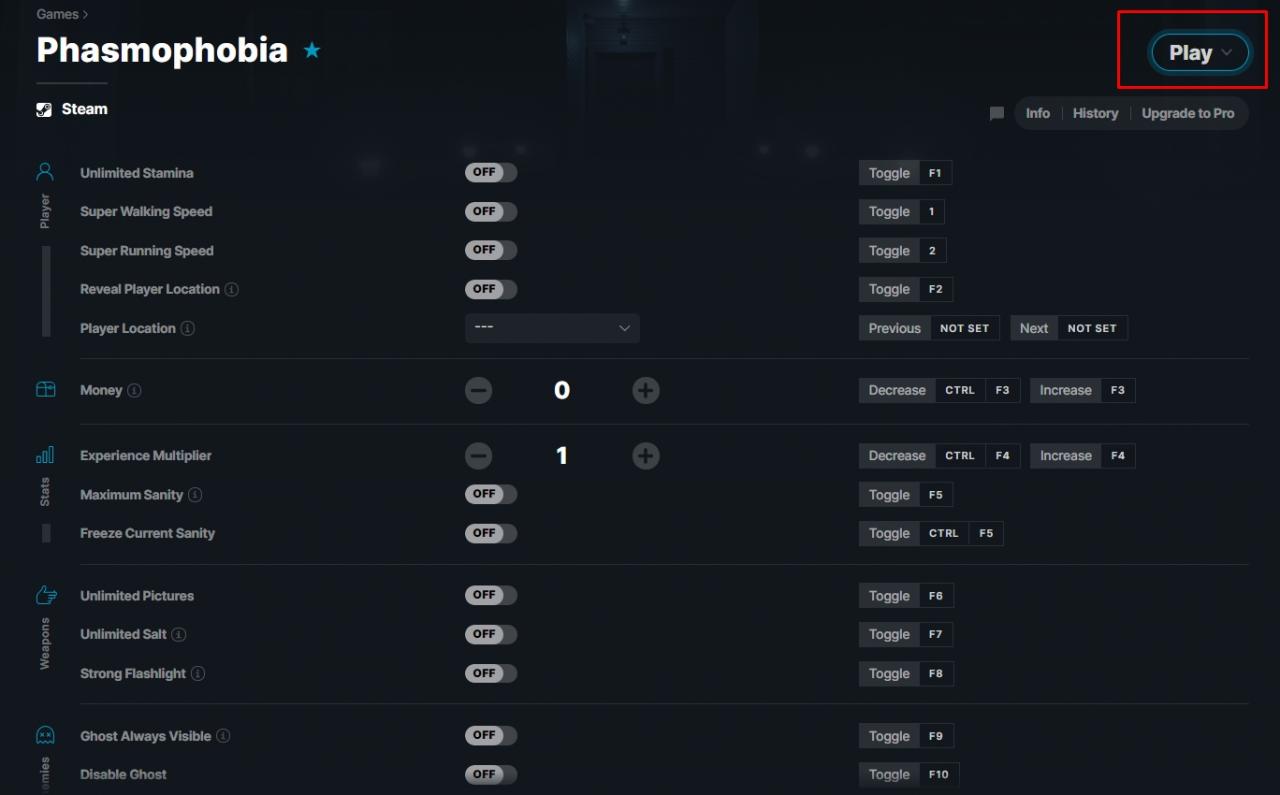 Game
When the game started, you need to roll it up, and enter the program. Next to enable any function, we need to make a keyboard shortcut. For this
push / hold
key "
F3
" and choose how much money we want.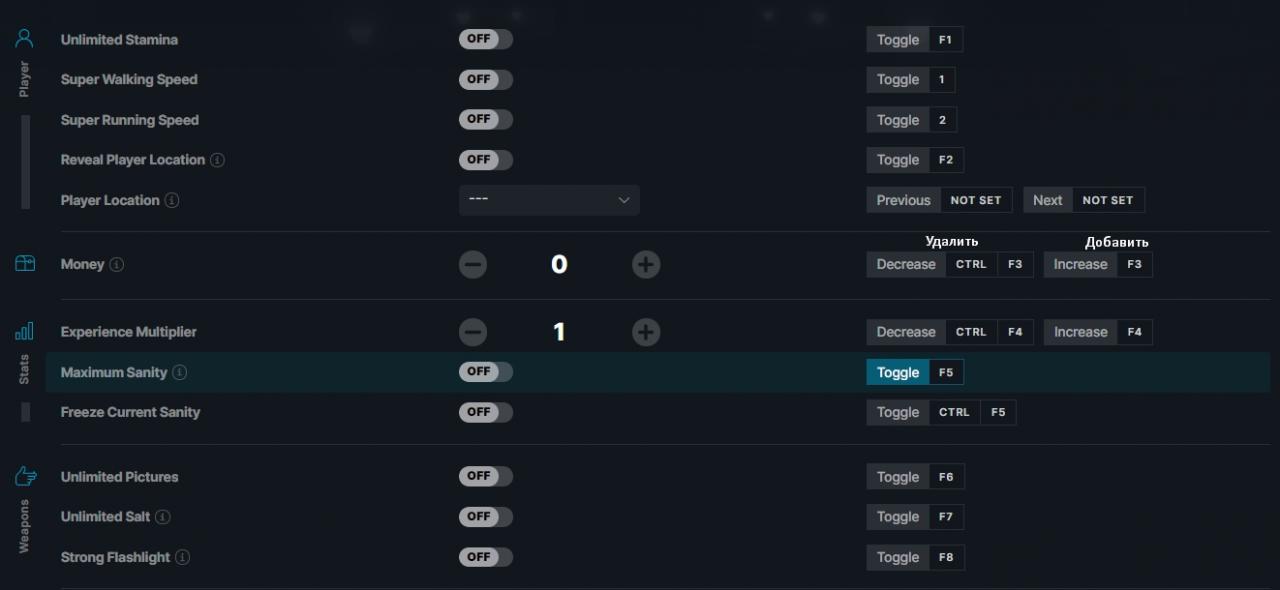 Money
I chose "
25000
". As you can see, when we changed the number in the program, money did not appear. It's simple, in order for money to appear, you need to buy any item in
Store
.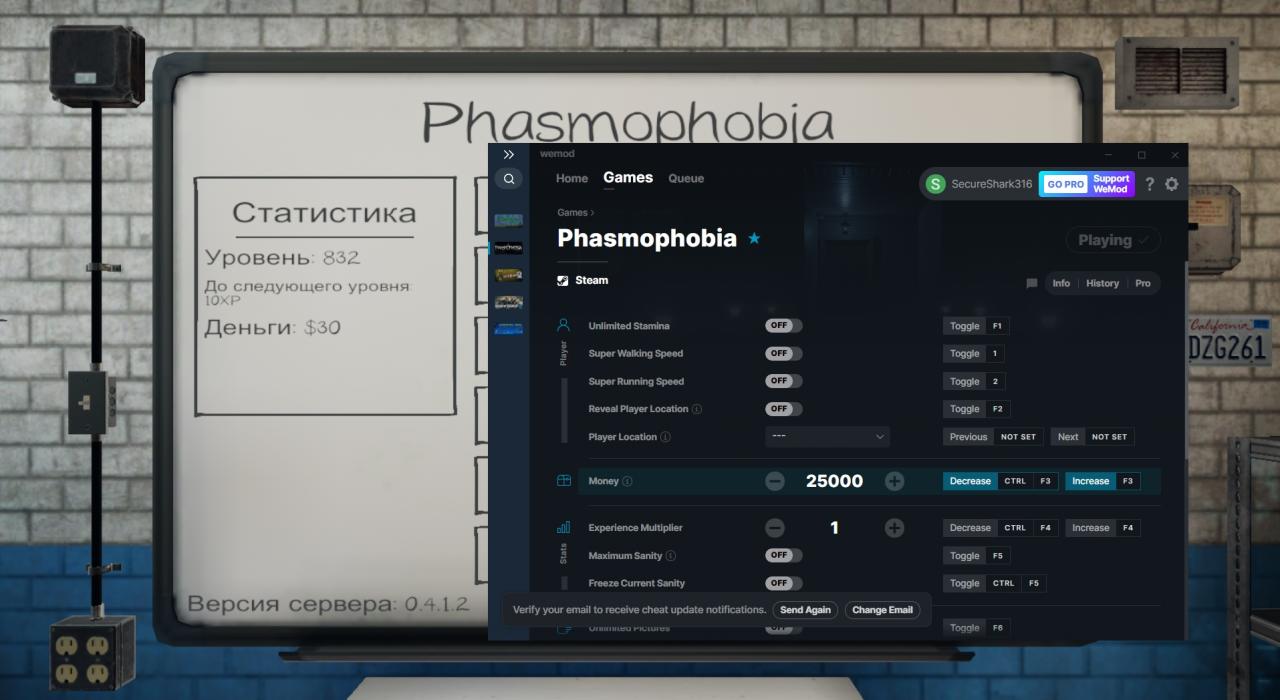 well, for example "Salt" for 15$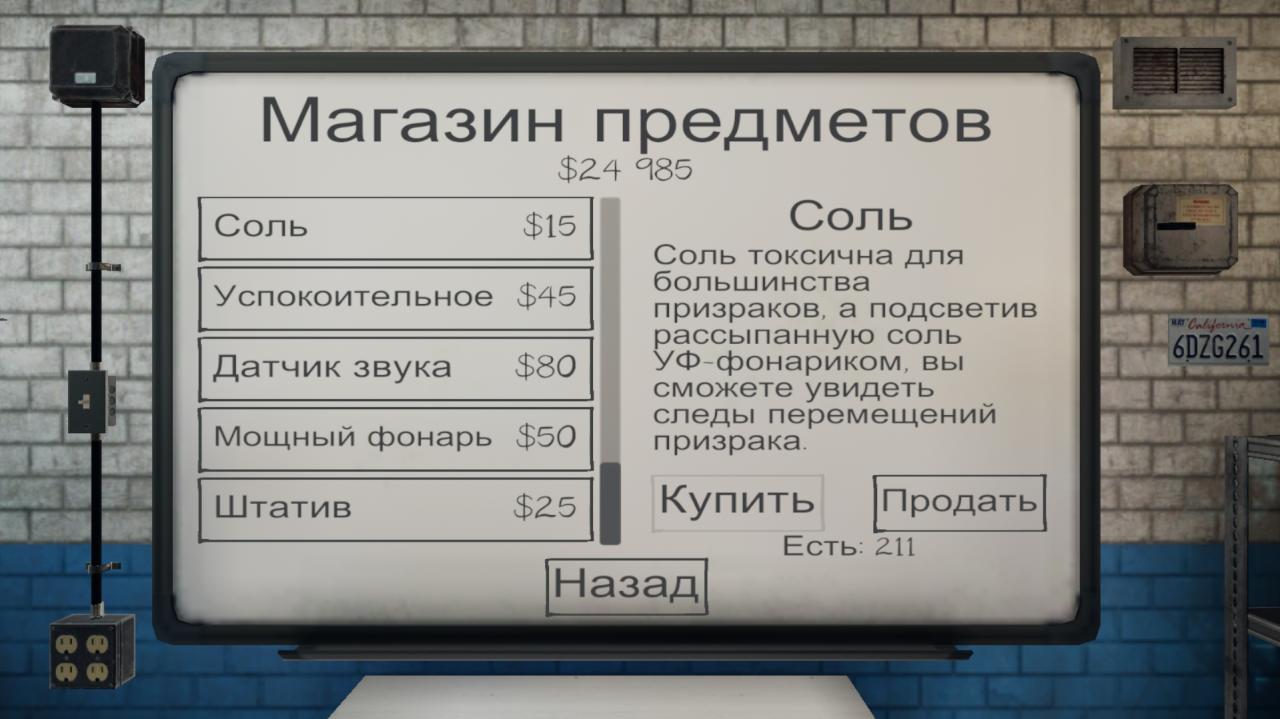 Done!
Related Posts: