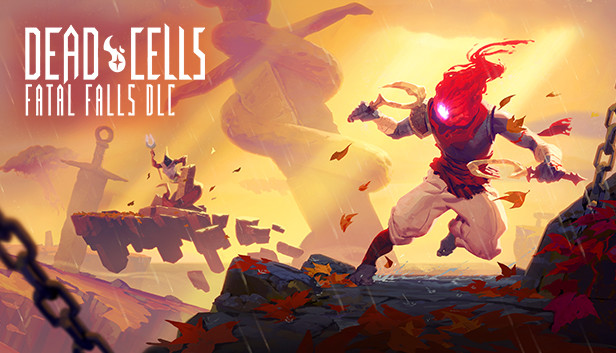 Description and methods of obtaining the achievements of this DLC.
Way to new locations
At the very beginning of the race, your character will receive a letter from the tentacle. It says, what do you need to go to
Poisonous gutters
. To get to the location
Poisonous sewage
ditches you need
Rune of the vine
.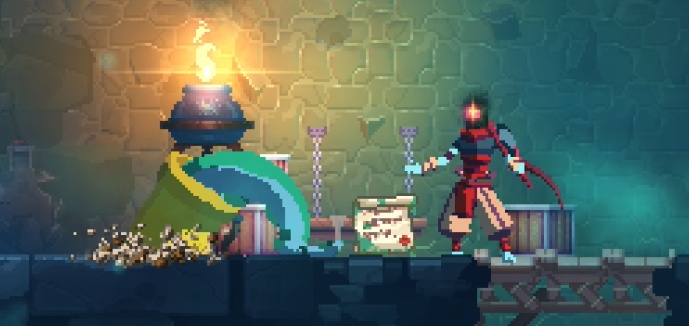 ---
IN Poisonous gutters this NPC will sit, after talking to him, he will tell you to go to the location Village on stilts and find the former keeper there – Michelle.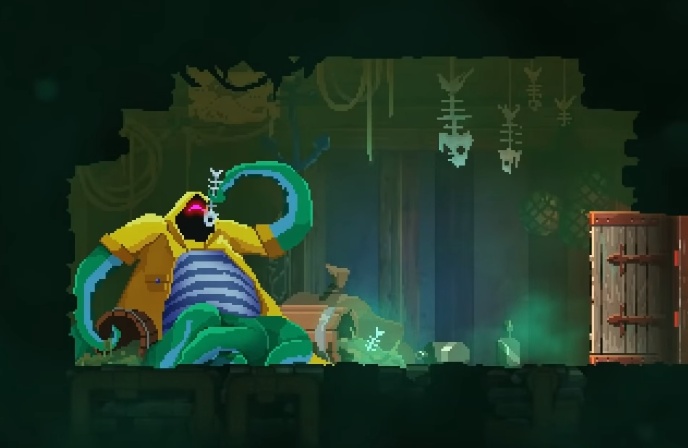 ---
IN Village on stilts there will be such a house, go into it. In Michel's room you will be greeted by the Armored Shrimp. We kill the Shrimp and find Michel… or his corpse. We take the key and go to the Royal Castle.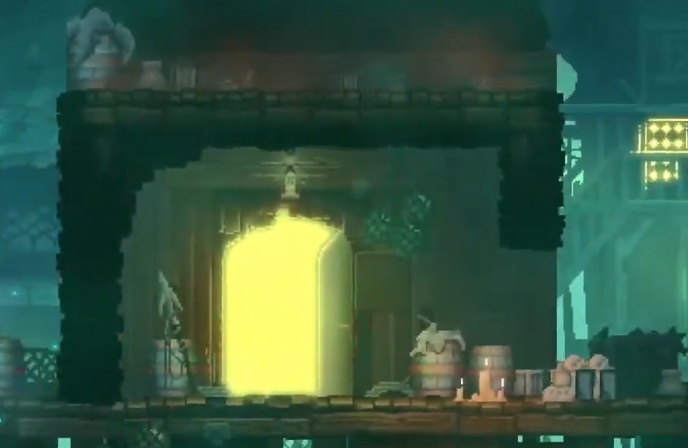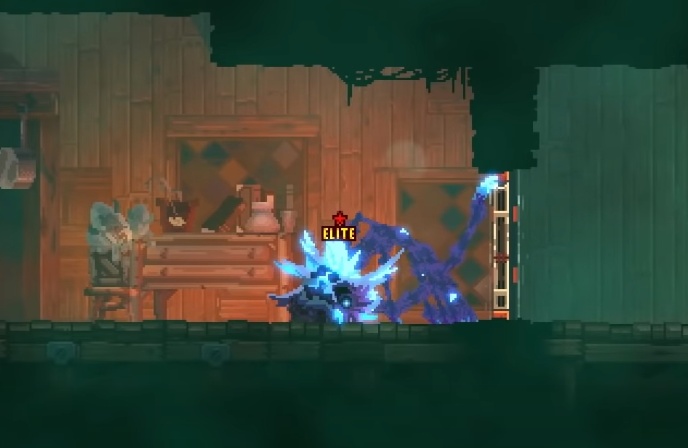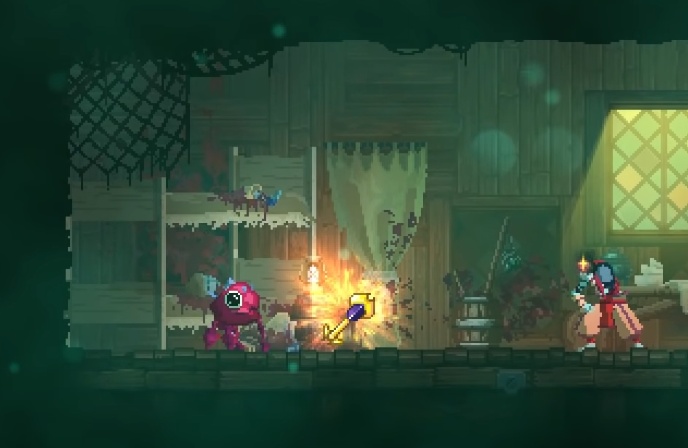 ---
In the transition to the Royal Castle / Distillery, we are looking for such a door. Next, we head to our NPC and sail to a new location.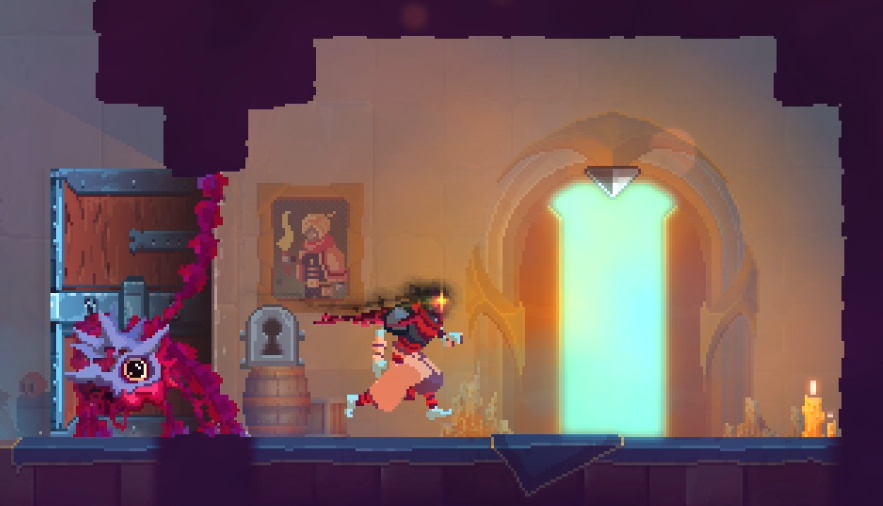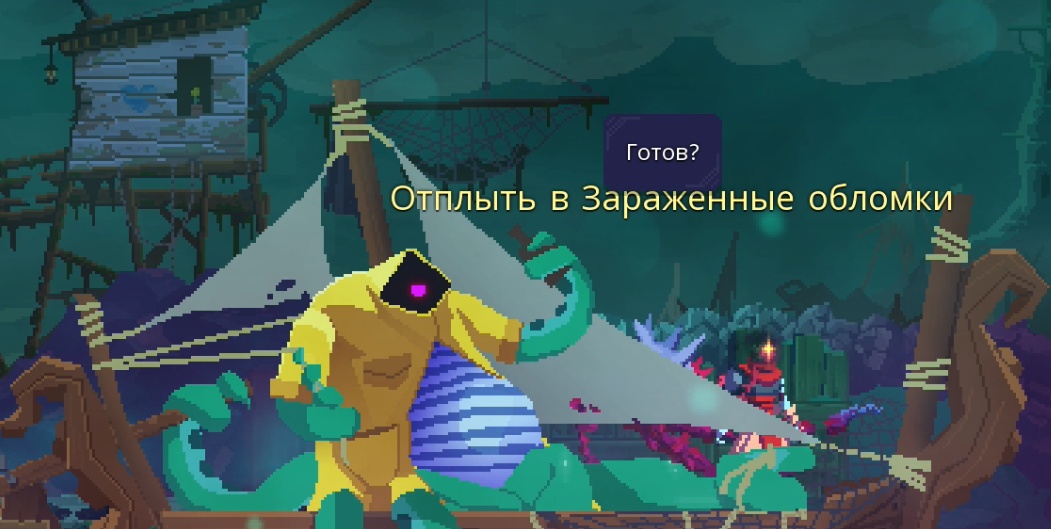 Wreckage
Lighthouse

The eighth wonder of the world
You reached the Lighthouse for the first time!

Firefighter
You passed the lighthouse!

Implementation
Complete the Lighthouse while wearing a servant outfit.
Suit drops for killing a Servant again, which you killed the first time last

Unwavering loyalty
You passed the lighthouse, without taking damage!
Crown

Spark in the night
You first reached the Crown!

Her Majesty
Defeated the Queen!

Her Majesty's Secret Service
Defeated the Queen in the Queen's Costume.

Full house
Defeated the Queen with Lethal Cards.
Lethal Cards Blueprint drops from Armored Shrimp


Long live the Queen
Defeated the Queen, pushing her into the abyss.
We push the Queen, when she is low on health
Can be hit with Storm Shield, etc.

Lilibet
Defeated the Queen, without getting a single blow!
Other achievements

They grow up so fast!
Spread your legs.
The claw should kill about 20 enemies

Shepherd
Get two active pets.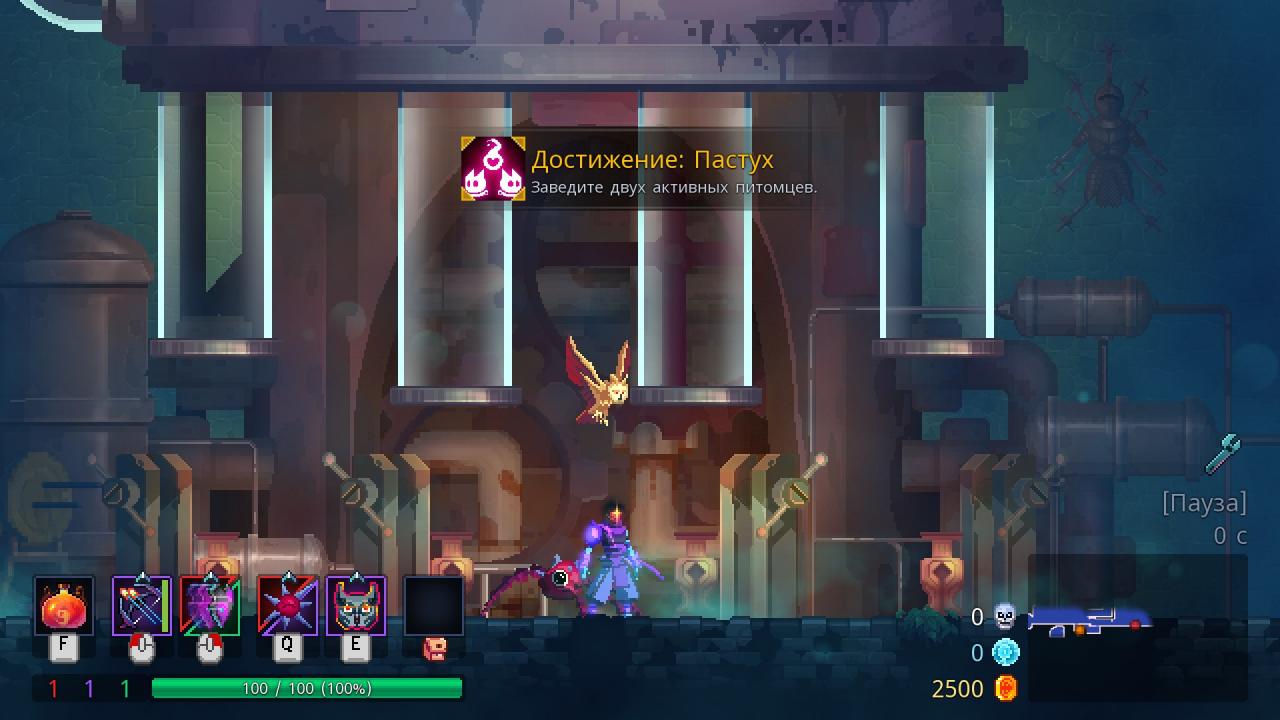 Take it back or at least help
Help the shark get to the water.
Shark drawing (jaws of the abyss) drops from Rebel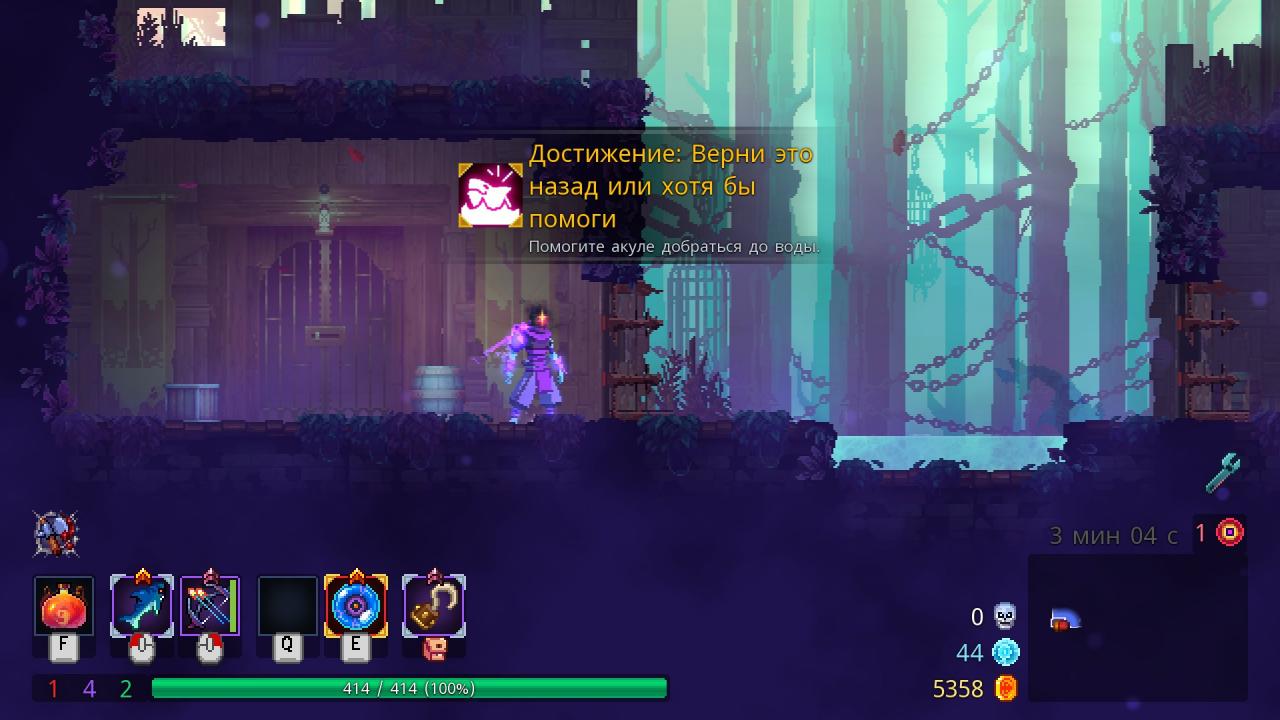 Black flag
Kill the Pirate Captain with the Battered Bombard.
Battered Bombard Blueprint drops from Pirate Captain


Walk the plank
Throw an enemy on spikes with the Hook Hand.
Hook Hand Blueprint drops from Armored Shrimp


For two times!
Kill 5 enemies with a single throw and the return of Shar Baba.
To knock out this blueprint, need to kill Calliope last, when you fight all three servants

Related Posts: