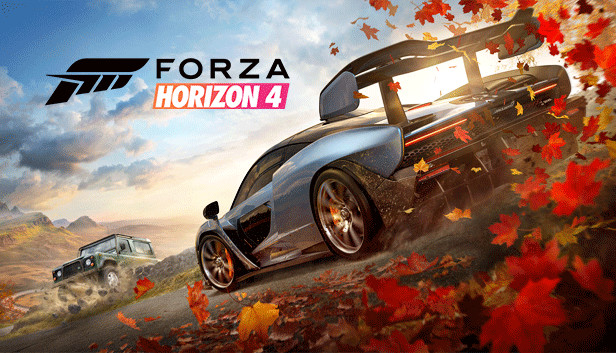 Foreword
This guide will help those, who, like me, tried everything and climbed the entire Internet, forums and so on in search of a solution to this problem.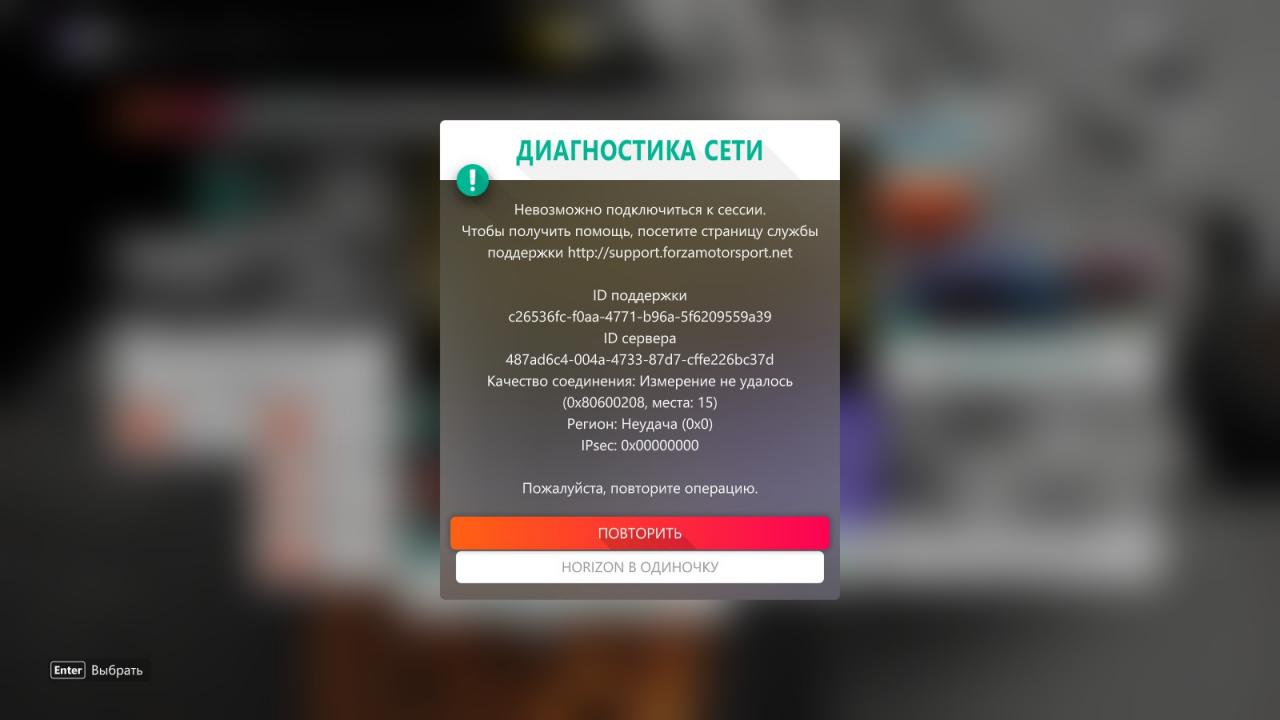 Decision
Let's jump right into solving this
remains
. So we need:
VPN
(I used Cloudflare WARP) and
Straight arms
.
We put this wonderful program, turn on and go into online mode in the game.
It will look for the session for about seconds 30-40 and voila! Session will be found and no error.
VPN you will have to turn it on every time you start the game, otherwise you will get this tricky error again.
That's all working: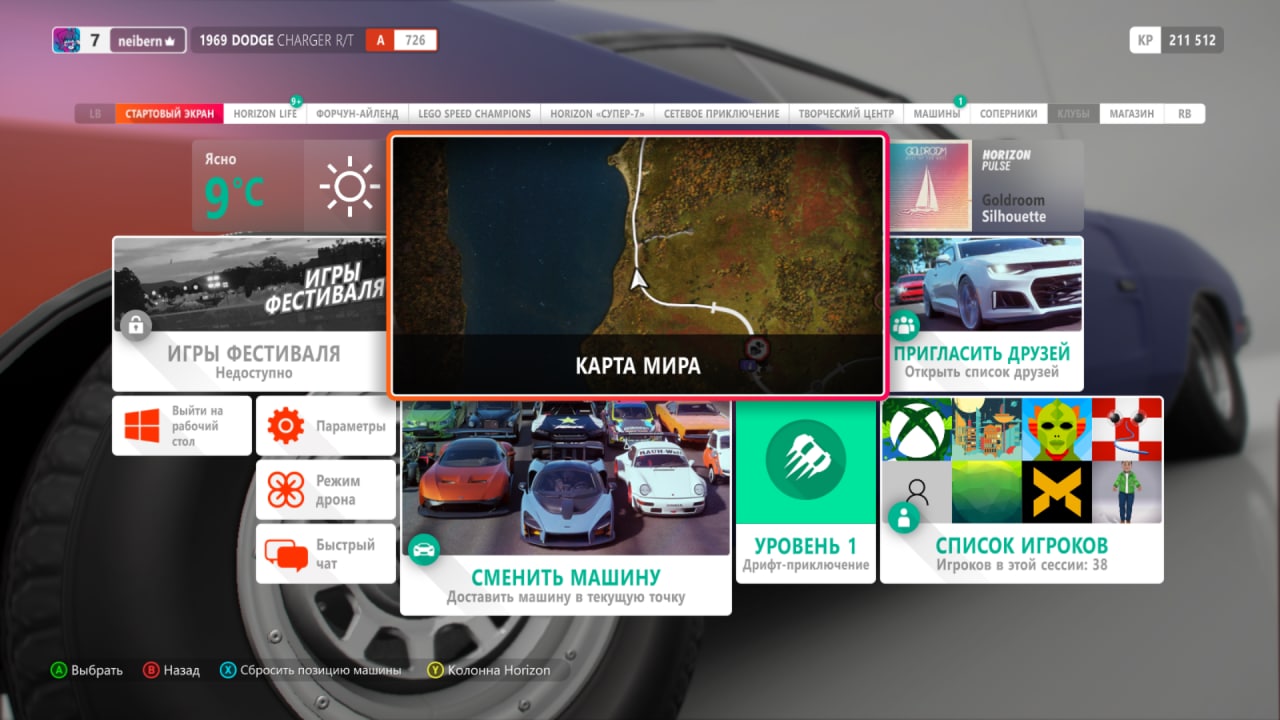 I hope it helped!
Related Posts: