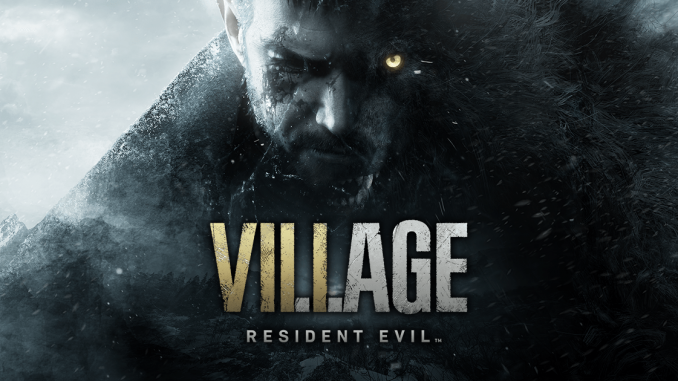 Resident Evil Village launch on 600 and 700 Nvidia graphics card series
Although there is no official support for these video cards, you can still start and play.
Now consistently, what should be done:
Game, exactly works on 660, 750 You and 760, on the rest it will probably also start.
Mandatory requirement – this is the presence of windows 10.
Downloading the Nvidia driver 2016 of the year – 368.81. Download

[www.nvidia.com]

Before installation, be sure to delete all, what is related to other drivers. Go to My Computer – choose to change or remove the program and enter Nvidia. Delete everything, Besides Nvidia control panel and GeForce Experience. If you do not remove the old drivers, then you won't be able to install new ones, since there will be a compatibility conflict. It will take several times to restart the computer, before every driver uninstall.

Installing the driver 368.81 and start the game.
By settings:
Disable vertical sync and set lock to FPS 30. The lack of video memory will be filled from the operational memory and it is desirable to have it 16 GB.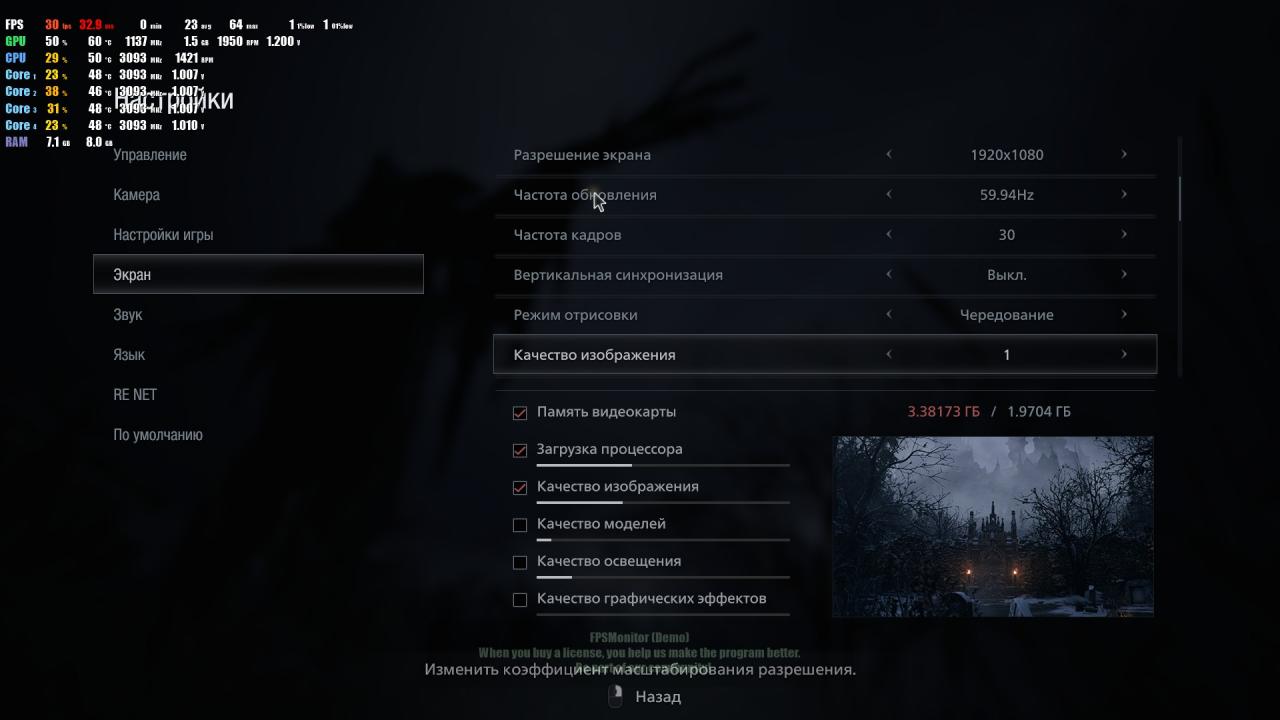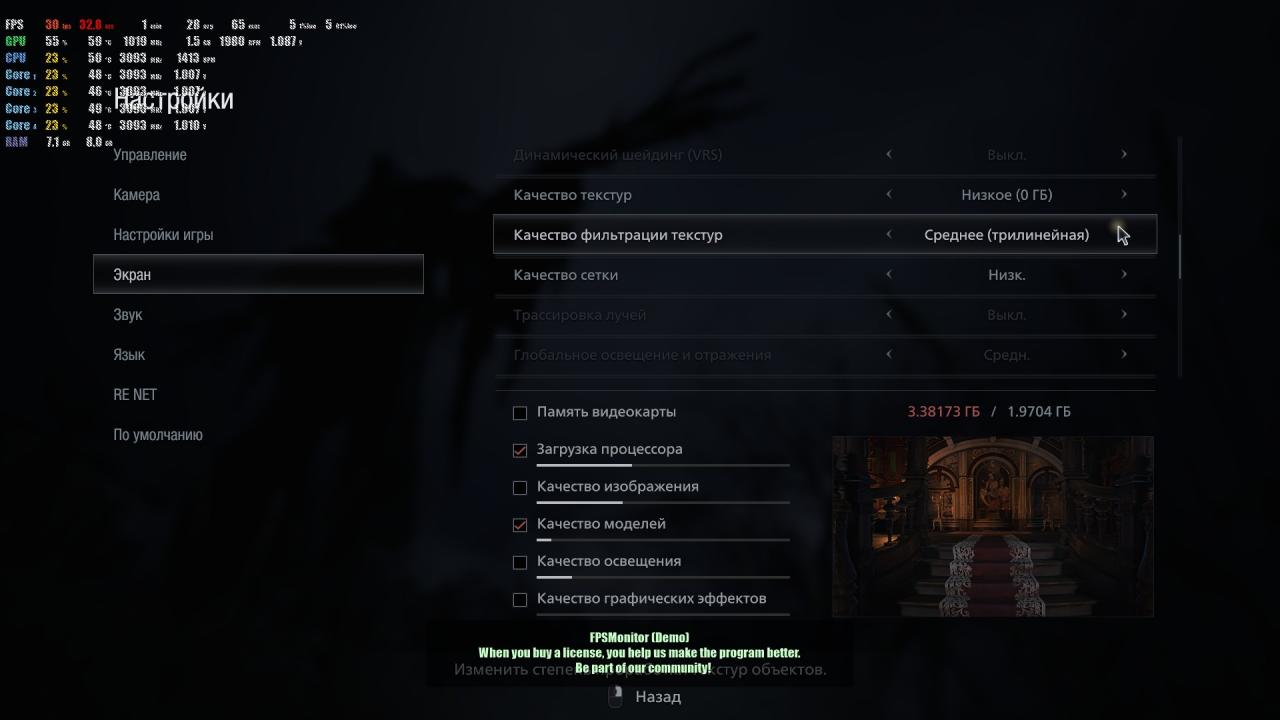 Outcomes
The game works in 30 FPS, but when storyline NPCs appear, drops to 20 FPS, especially for sisters with cockroaches.
You can play, but with big lags.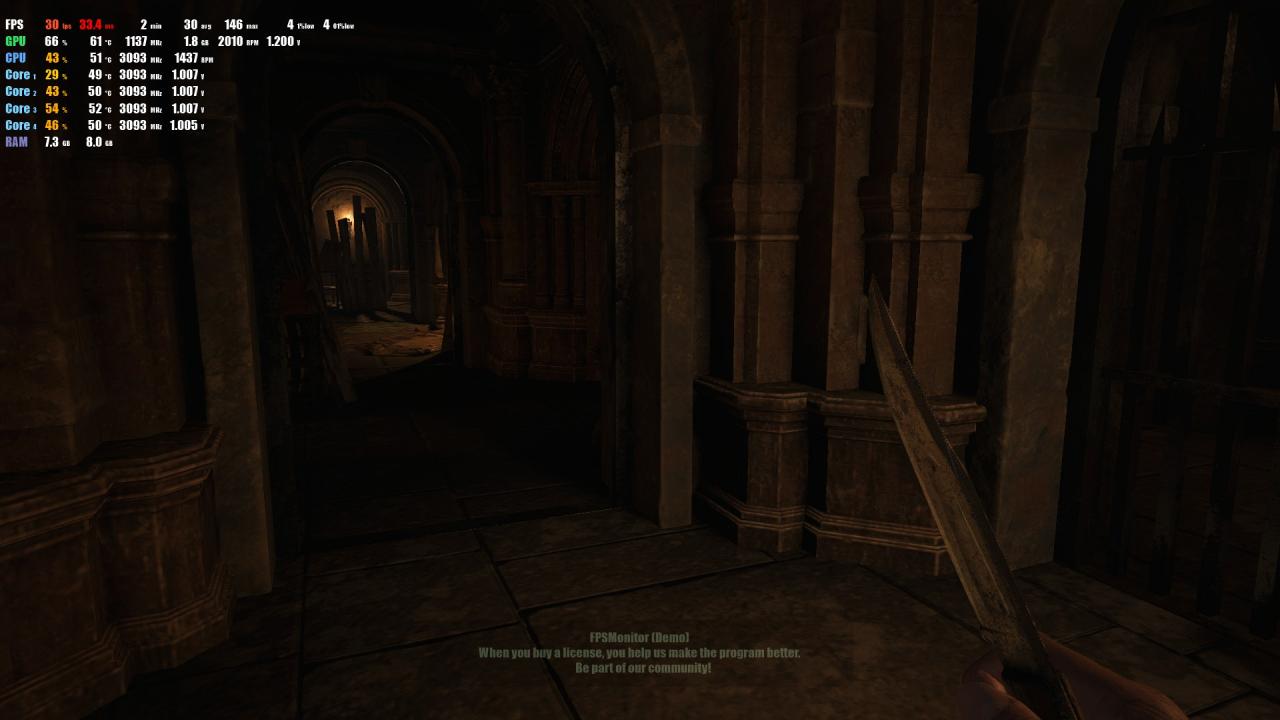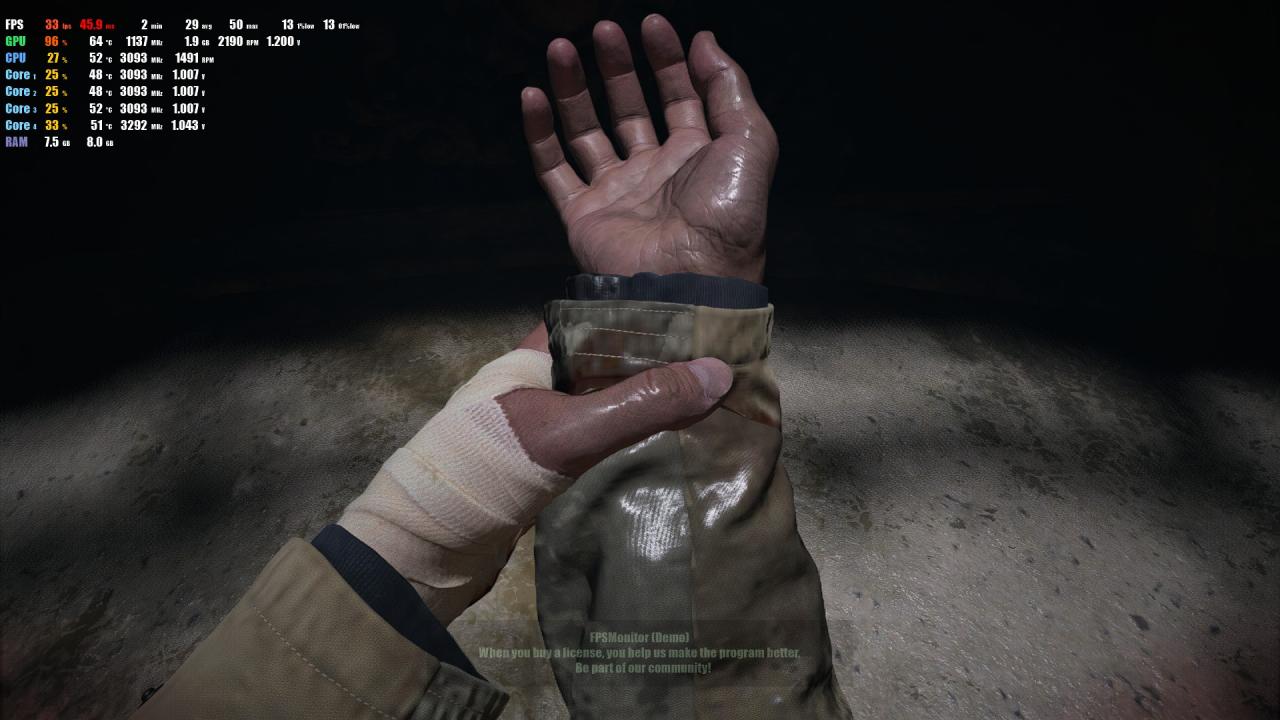 Related Posts: