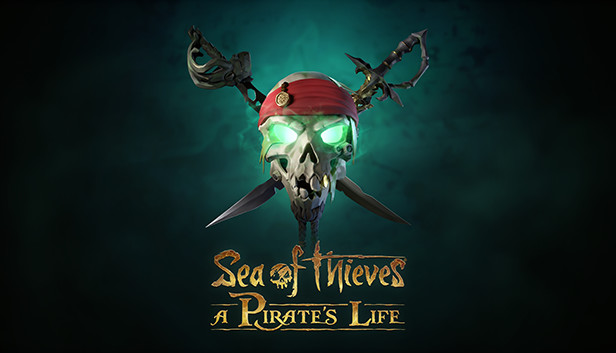 How to get Flame of Souls outside of the Tails series "Pirate life"? The answer is!
begining
Now I will tell you how to get the Flame of Souls in a regular game., outside the Tales series "Pirate Life". If you know or have already seen how to do it, then you are a great fellow. I would like to say that I myself went as far as getting the flame and now I want to tell this to those who do not know how to do it, if you know it, then you do not need to read this manual. So let's get started
Getting flame
To start, go to the Hermit and take the third Tale Tales from her.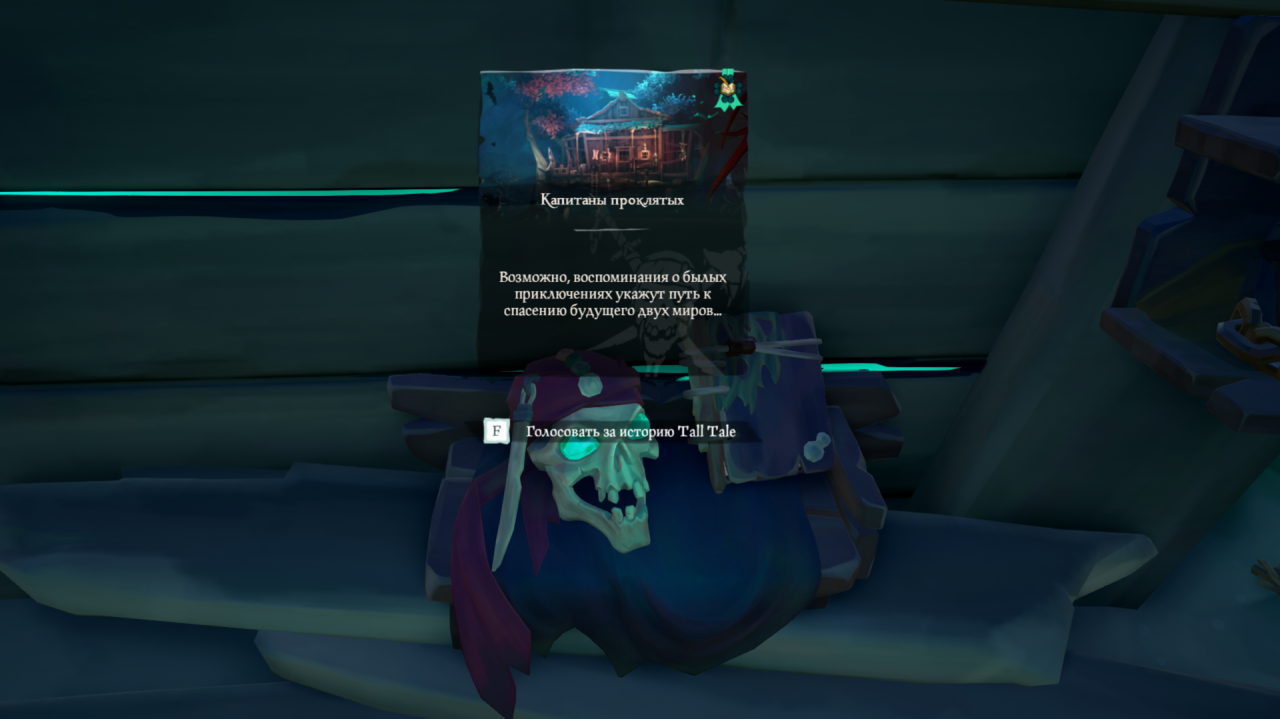 We are waiting for her to finish with Gibbs, take a compass from him and go.

We float into the stone arch and wait for our arrival to the second portal, you can even sleep at this time.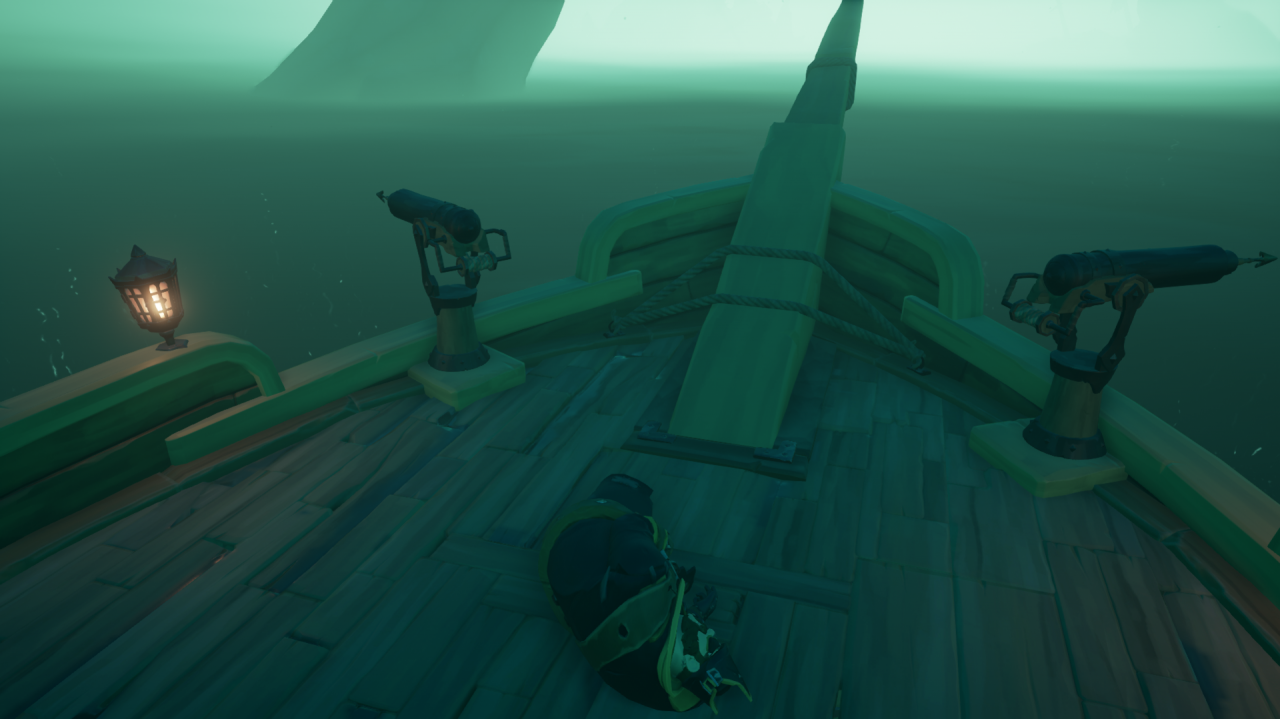 Then we sail through the forest(on your ship(well, just for everyone(and that is, there are all sorts of))) to the barrier.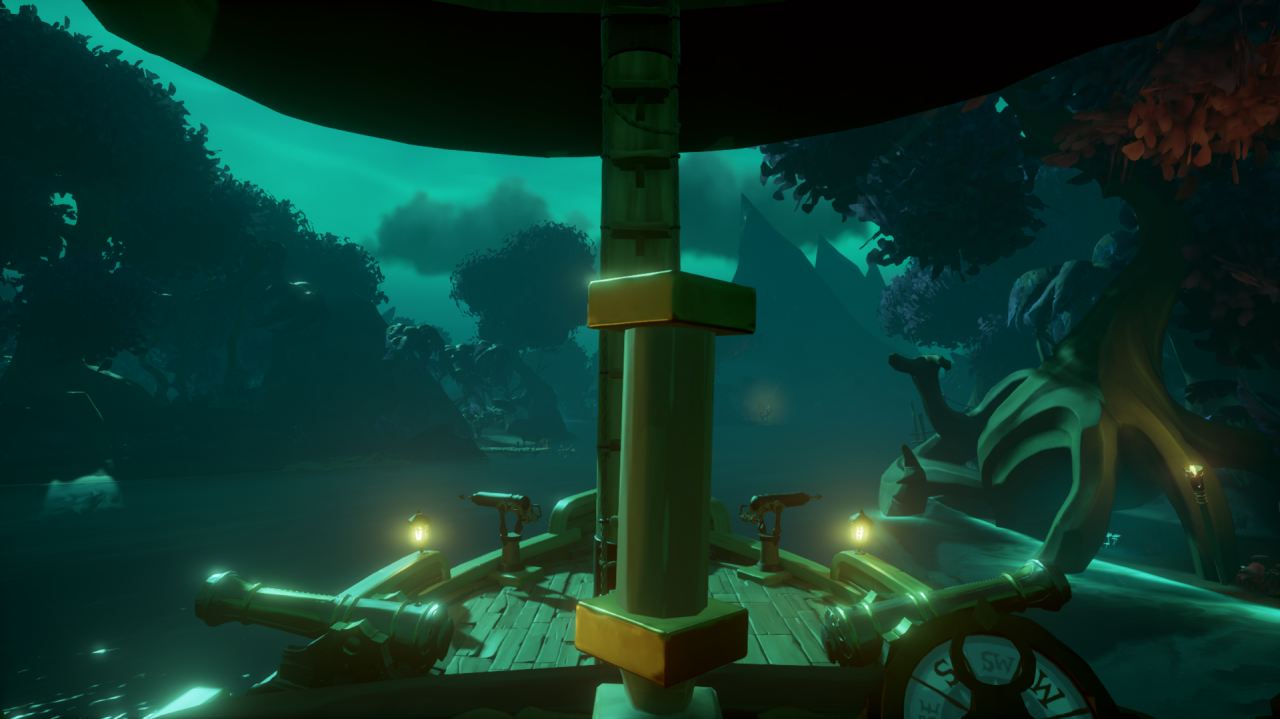 Then we go through the lights to the sunken ship "Blue Bayou"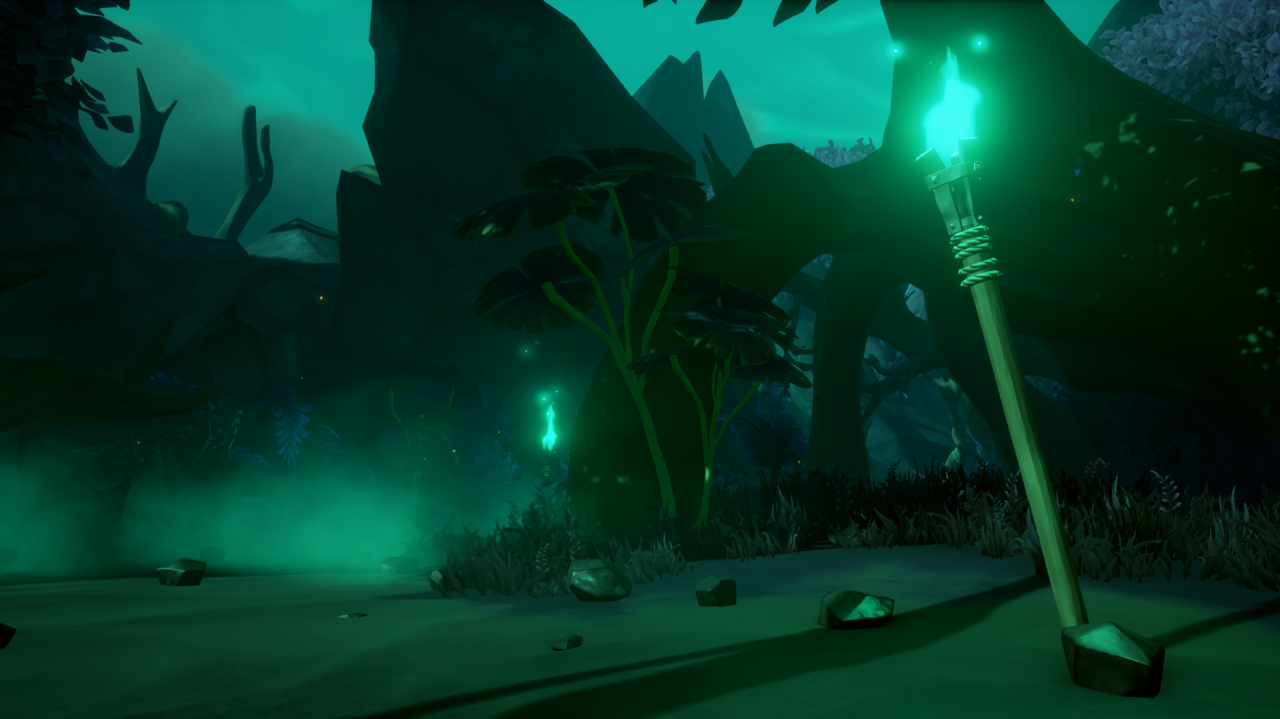 After that, we go into the captain's cabin and take away the flame.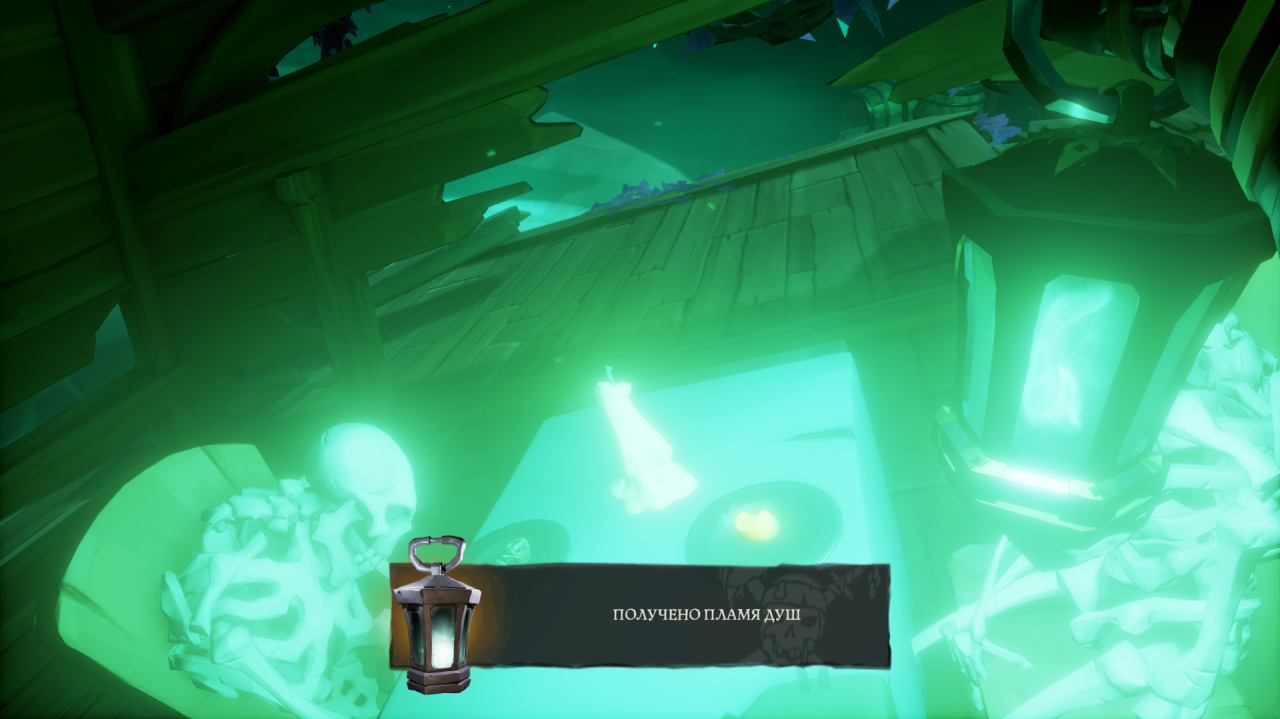 We come to the ship and light everything(or one, I've been with everyone on fire, so on my own) lanterns with your flame.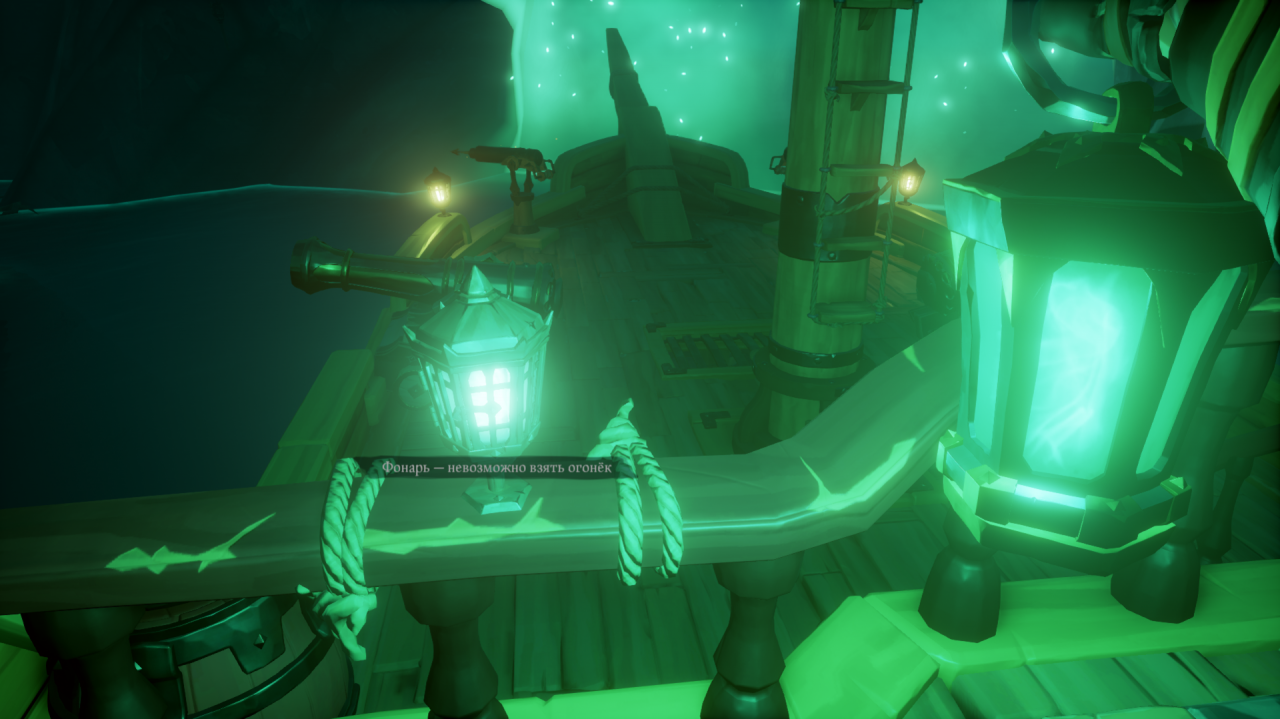 Then we cancel Tails.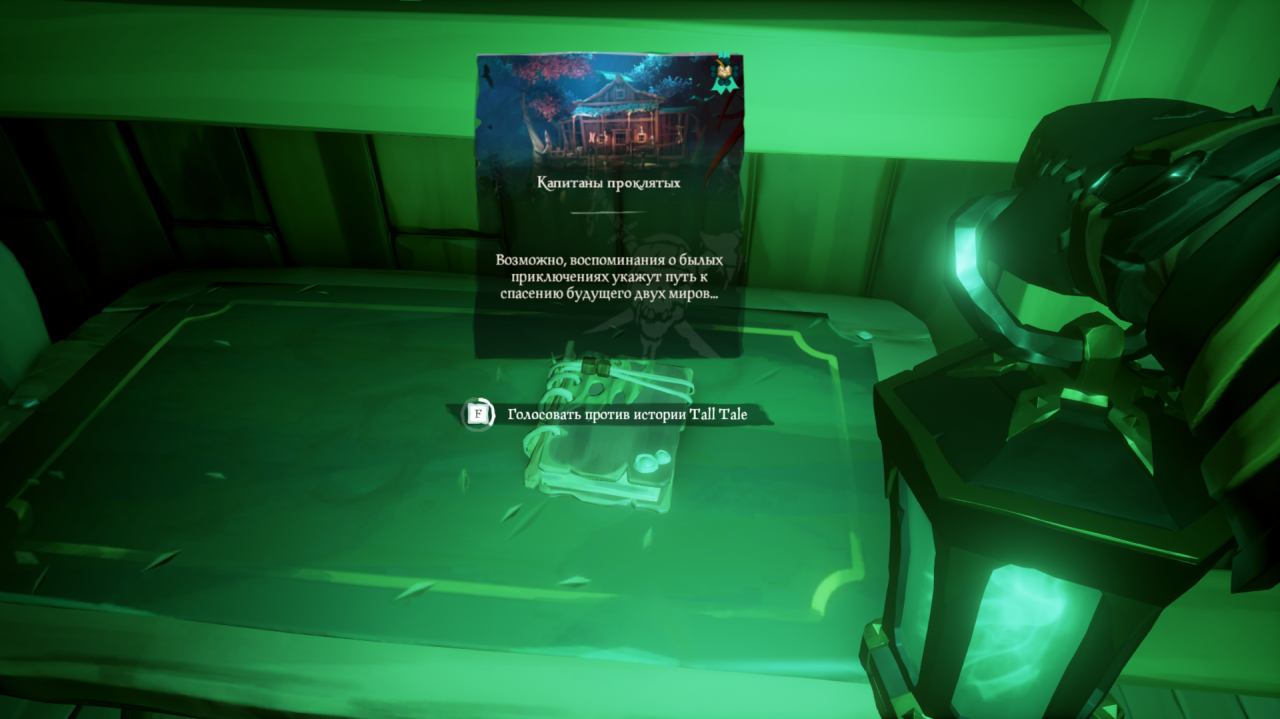 As we can see, the cursed flame was taken from our lantern, but it remained on the ship.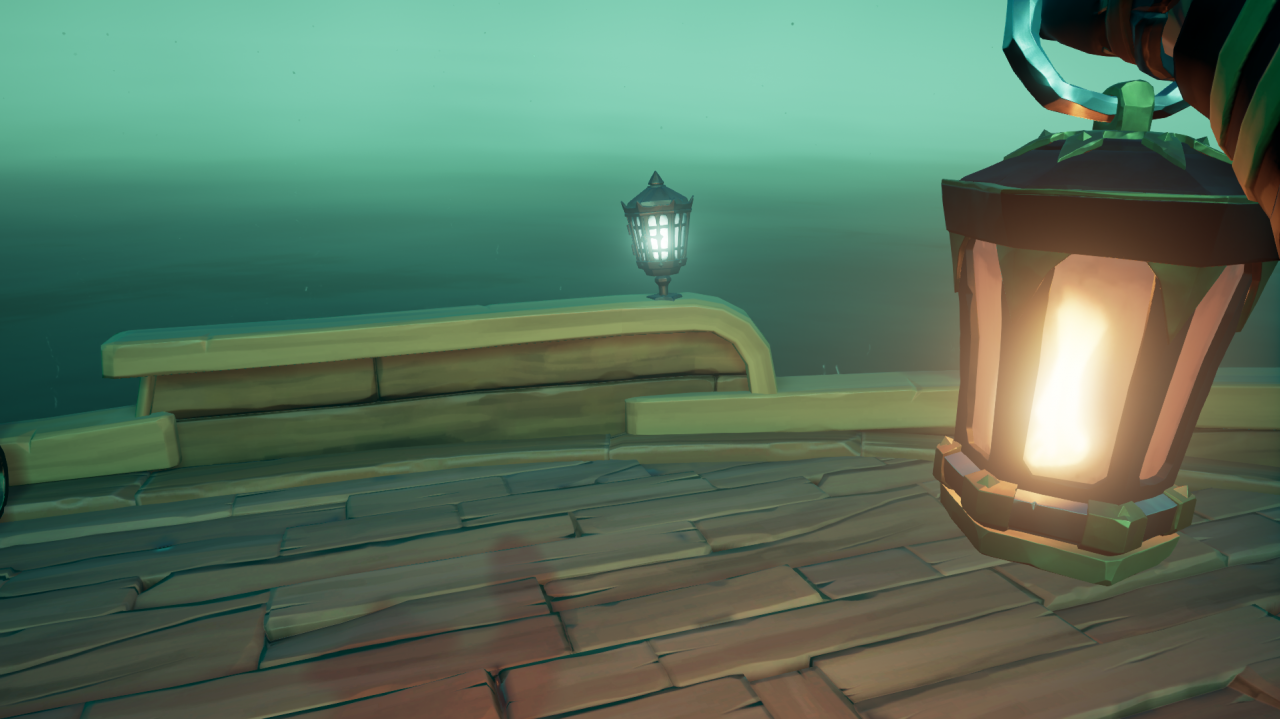 We float into the arch and after loading we approach our damned lanterns and take away the flame!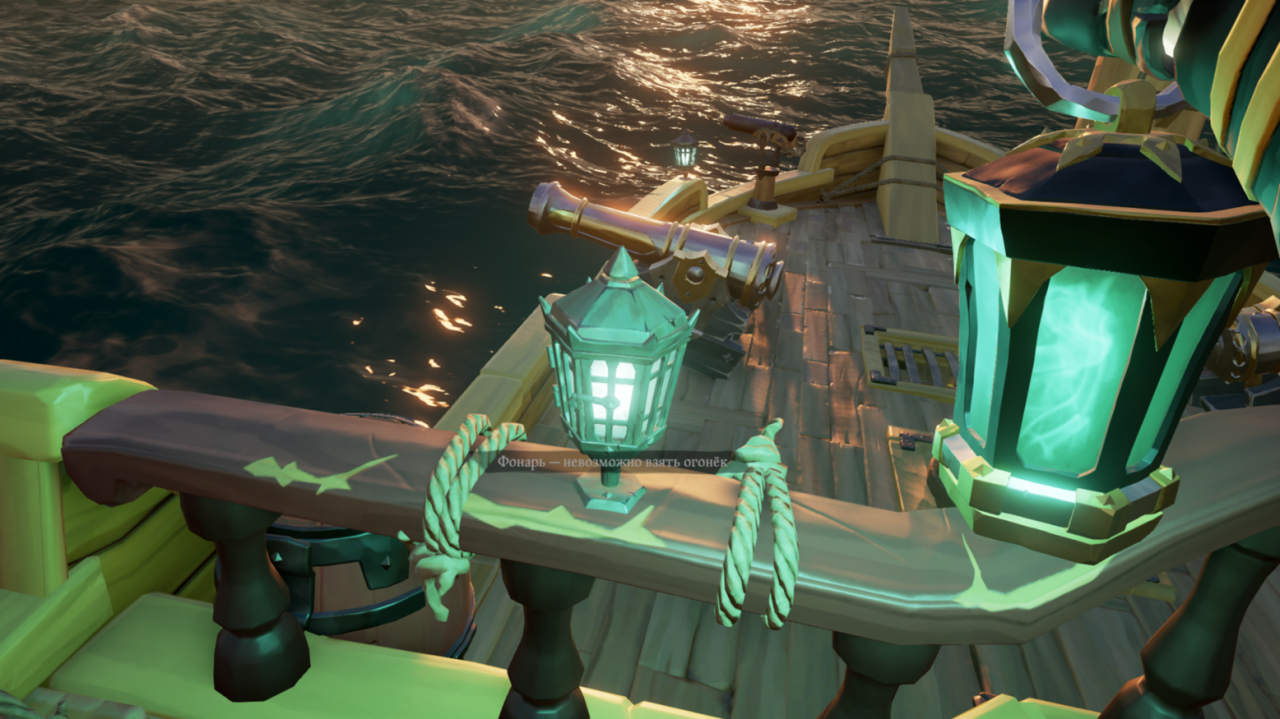 And voila, we have a damn flame(which is very similar to white) outside the Tale Tales series "Pirate Life"!!!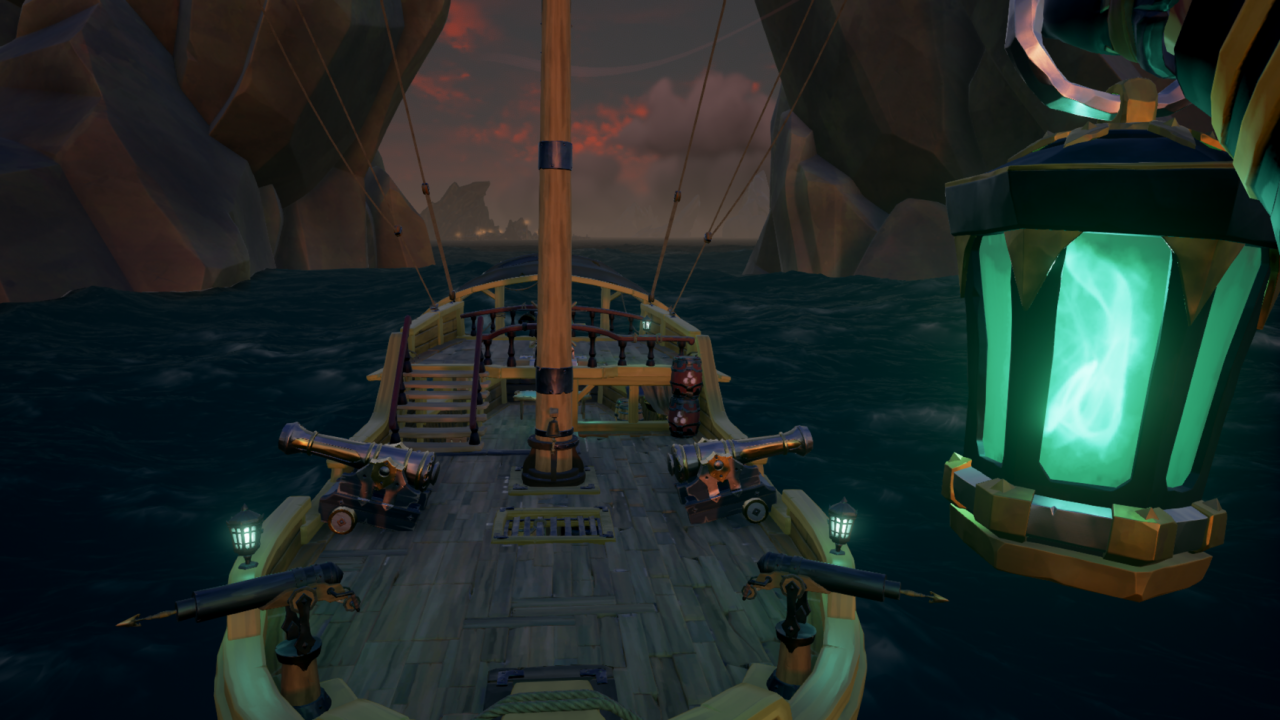 Related Posts: