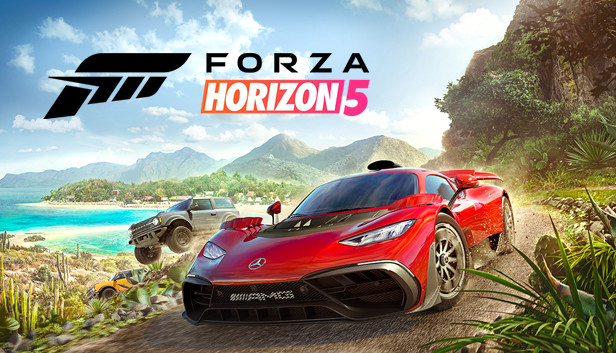 The best AFK way to earn in-game credits, experience and wheel spins in Forza Horizon 5.
Interested in, how to make a lot of money fast in the new part of Forza Horizon 5, and at the same time do not put a lot of effort into it? Then you are at the right place. In this article, I will tell you, as a new autopilot function allows you to farm hundreds of thousands of CR in just a few minutes.
Autopharm CR
What cars are suitable for this?
To begin with, we need any car of the series Force Edition, because many of these cars have a bonus to farming auto talent. if you have Lamborghini Sesto Element Forza Edition 2011, then choose her. (If there are no Forza Horizon Edition cars at all, you can do without them, only then will auto talent not be farming.)
If it is not there, that would also work fine Mercedes-Benz AMG CLK GTR Forza Edition 1998, which has a bonus to speed techniques. And another good car, which is suitable for AFK farming tactics - Pagani Huayra BC Forza Edition 2016, which has a bonus to safe techniques.
Leveling up cars and auto talent
After that, how will you decide on the choice of a car, you need maximally upgrade it to maximum speed. You can set up the car yourself, and install ready-made presets.
The next step is to pump all auto talent on your car.. Go to Menu - Cars - Auto Talents, and download absolutely all perks here, which will help you farm more credits and experience points.
I do not have all the perks loaded.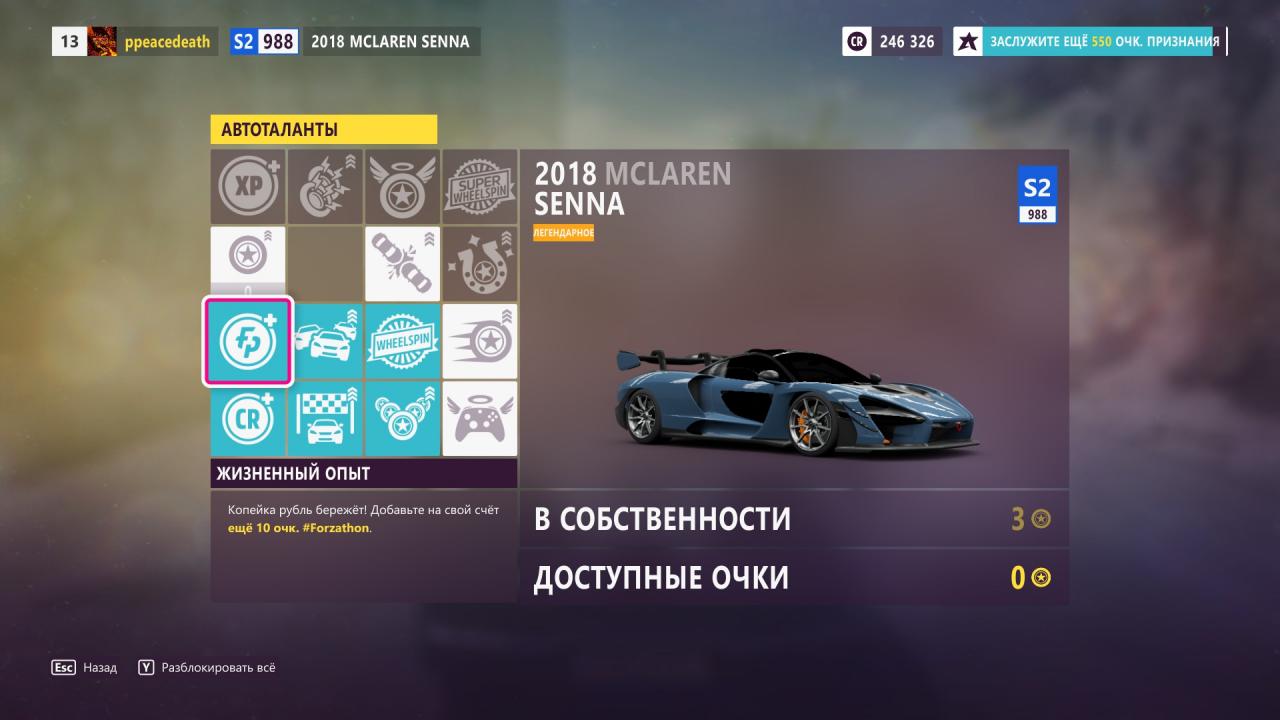 Setting the difficulty settings
Next, go to the difficulty parameters and set the settings, as shown in the screenshot below.
Namely:
Driver level - invincible
Braking - help
Management - auto steering
Traction control system - off
Stability control - off
Gear shift - automatic
Tractor of movement - off
Tire damage and wear - not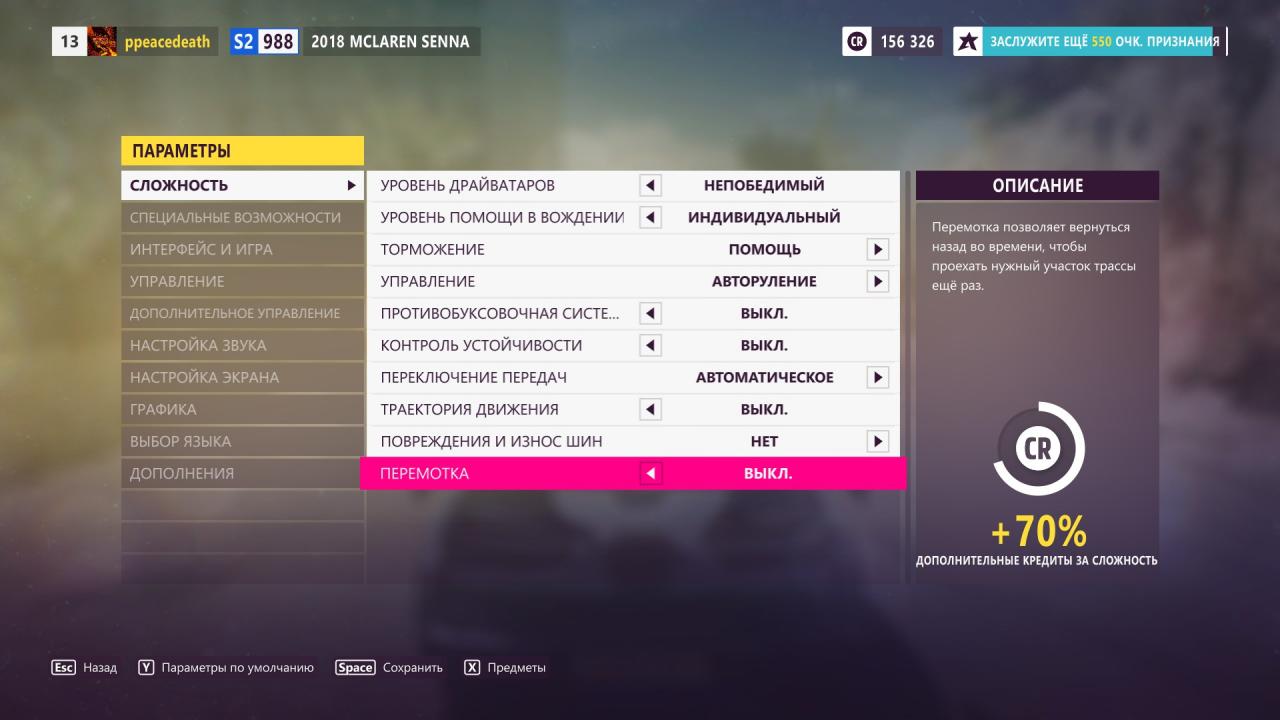 Choosing a track
After that go to Creative Center - EVENTLAB - Arrival Schemes - go to Search and enter one of the following codes to publish, whichever, how long do you want to farm this way:
792004952 – 4 minutes, 23 km.
136087027 – 20 minutes, 100 km.
672493911 – 40 minutes, 230 km.
608195862 – 4 o'clock, 1150 km.
If you suddenly cannot find a route by code, you can enter the author's nickname in the same search box – LYGGGG
Find the track and start the race.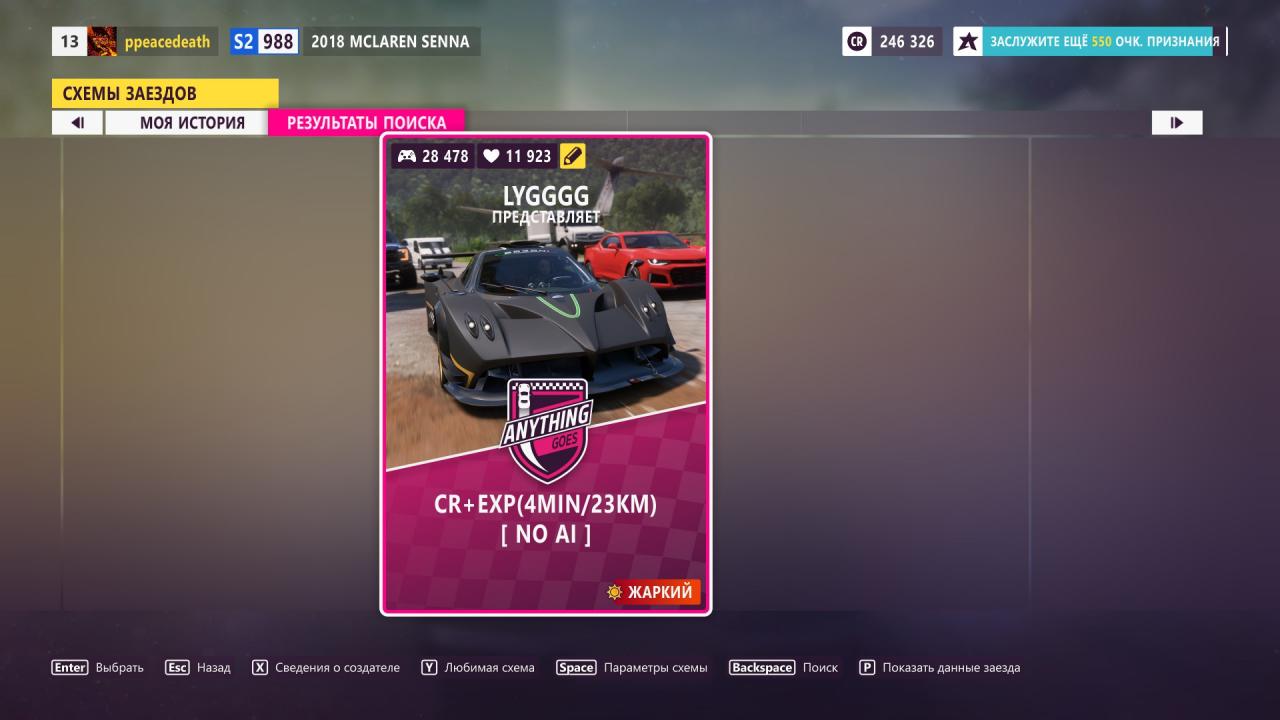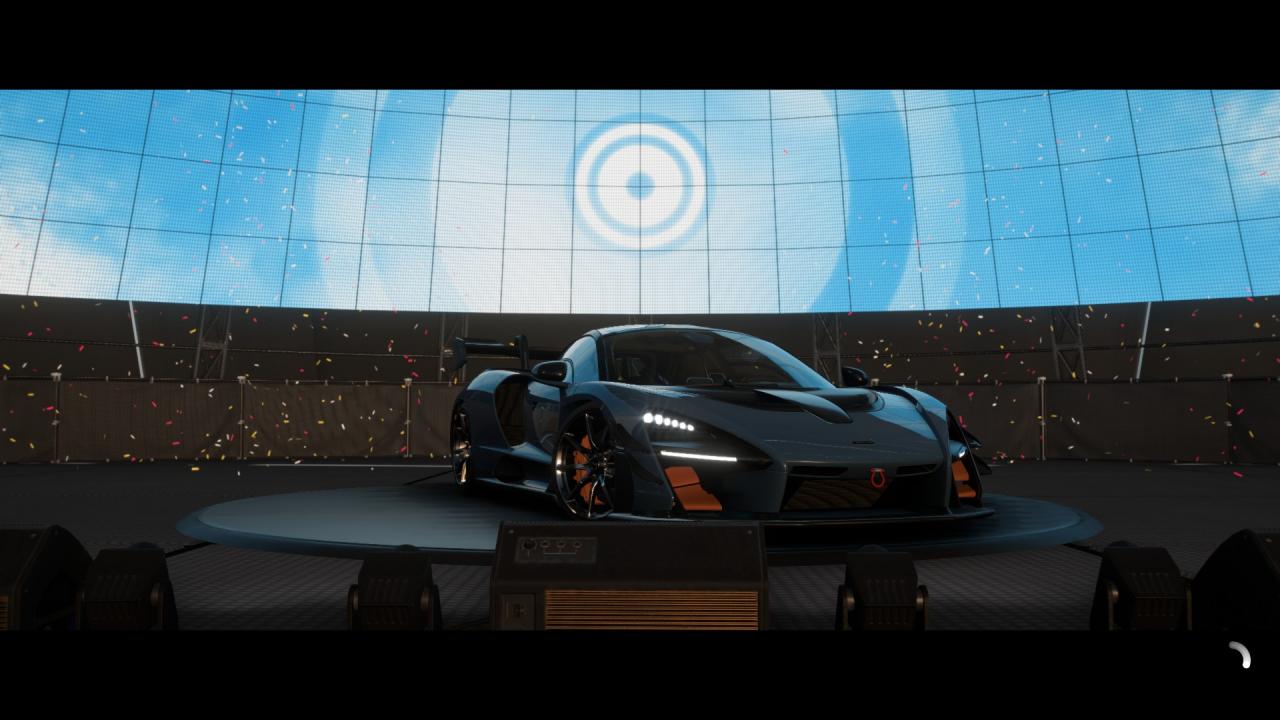 If you paid attention, then the names of these tracks indicate [NO AI]. It means, that there will be no game bots in your race, i.e, absolutely no one can interfere in the race. Everything, what is left for you - just hold down the throttle button on your joystick or keyboard, and wait, while your car, under the control of autopilot, drives all laps and finishes the race by itself.

Autopilot is a new feature, which the developers added to the new part of Forza. For those, who have already played the Forza Motorsport series, she may already be familiar. but, after a while the autopilot was fixed there, prohibiting it so easy to farm credits. maybe, this method will undergo the same fate. The developers will not remove the autopilot from the game, but calibrate it like this, so you have to steer a little, most likely, will be able to. In the meantime, use this method and farm credits easily, simple and absolutely legal.
P.S: as you might have guessed, you don't have to sit at the computer and press the gas button. There are special programs for this., which will allow you to keep the button constantly active without your presence.
Related Posts: