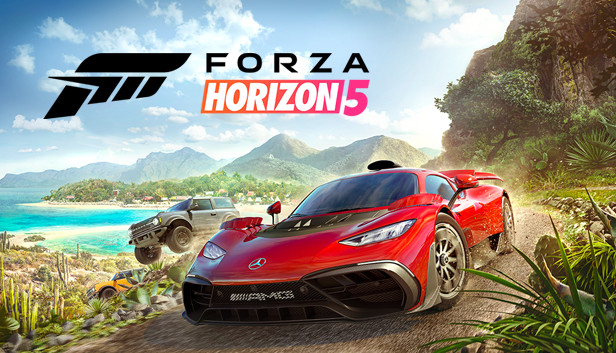 So. Everything is simple enough, but it will take some time and patience.
1.Vocho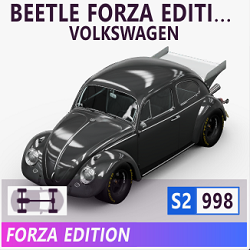 First, we need a Forza edition car, guaranteed we can get the Beetle for
passage of history, which is quite easy to walk.
We will get the beetle after completing the story on 3 stars.
2. Farm technology points
Got a Beetle?
Excellent,now just ride it on the main highway and farm glasses.
The main thing is not to crash,otherwise you will lose them. This can be avoided, by purchasing the Extra Life perk(gives 1 hit once and not lose the progress of farming points).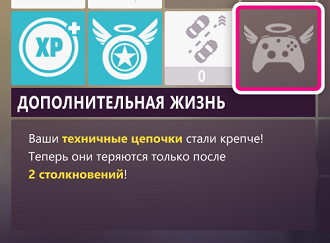 3. Jeep WILLYS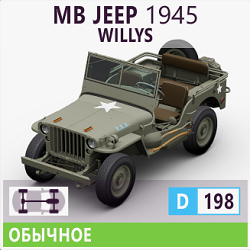 He has something to do with it?
And in it is the main salt. Since. Lamba only drops from wheel spins ,then we need a lot of them, but
the jeep has 1 super wheelspin in his leveling tree.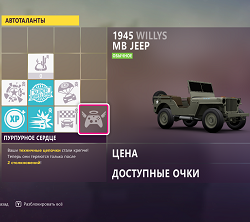 Up to cost 1 super wheel spin will be 40000 loans and all that 5 points of technology. Just save points ,buying a jeep ,pumping the wheel spin ,go to the store for the next jeep.
We repeat the same until you get the car you need..
4. Utilization of jeeps
Since. we "kind" people, then we just send the used jeep to a random dude in the MY HORIZON section ,on the right we poke the send button, choose a jeep, send.
5. Conclusion
We repeat the scheme from the section 2 by 4 until we get it ,then why are we hunting.
Good luck,I hope the method will help you the same way ,like me.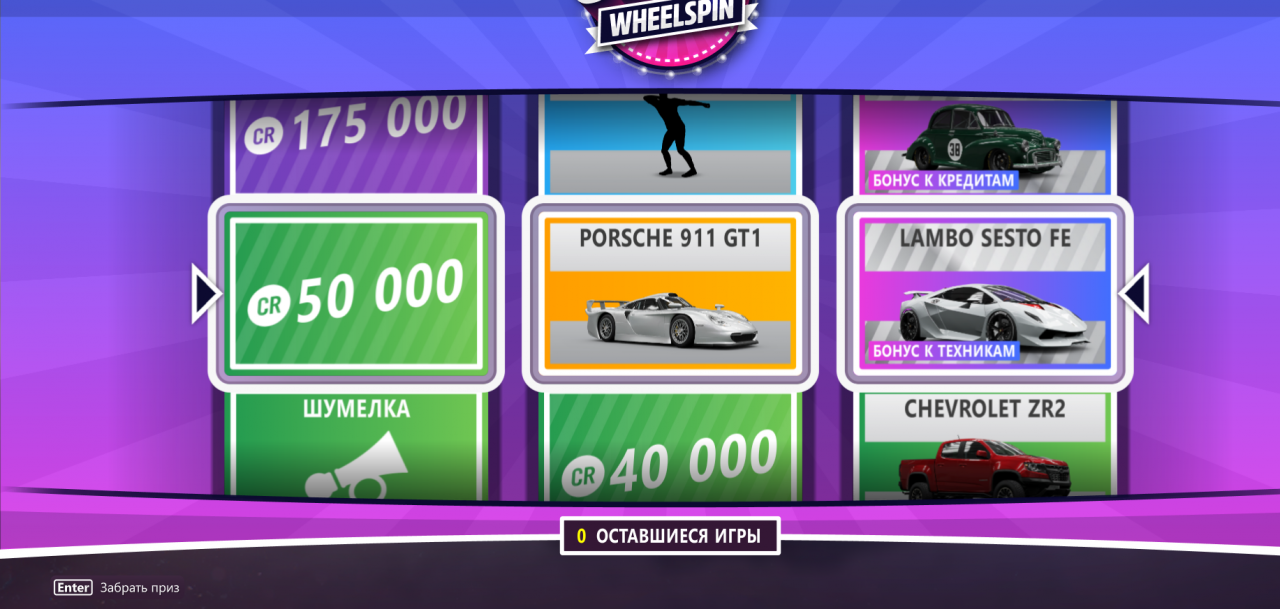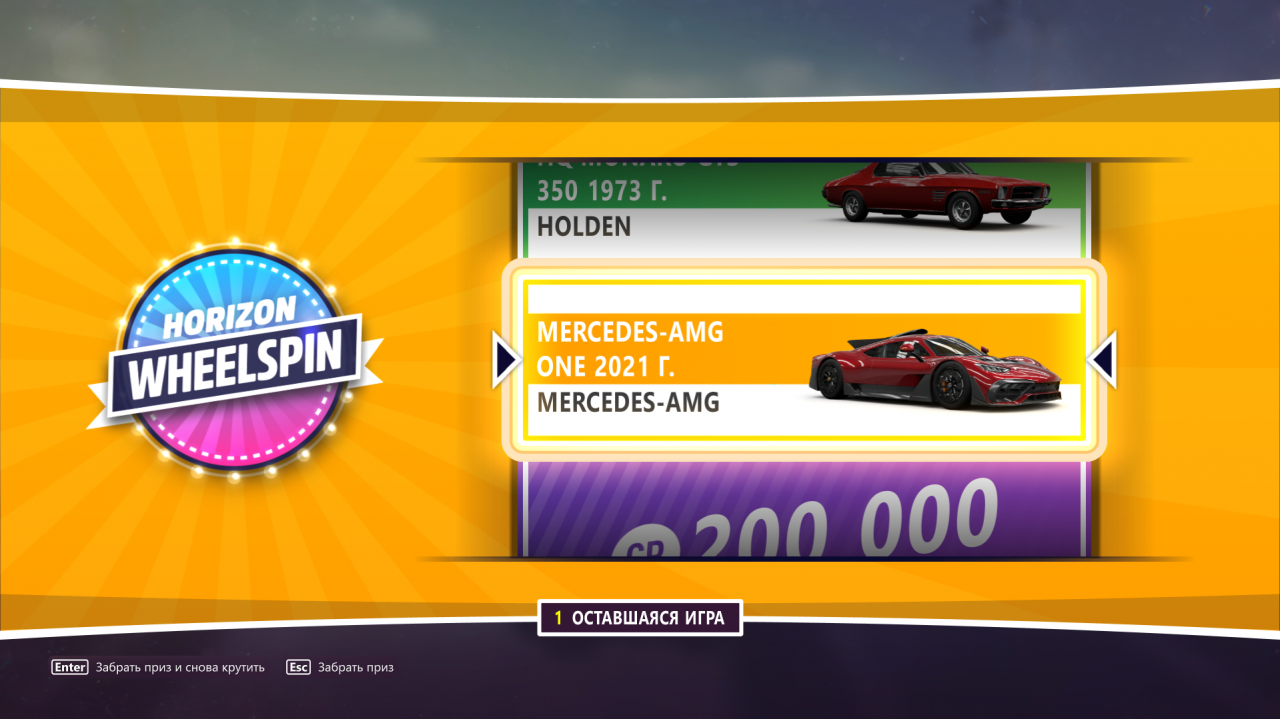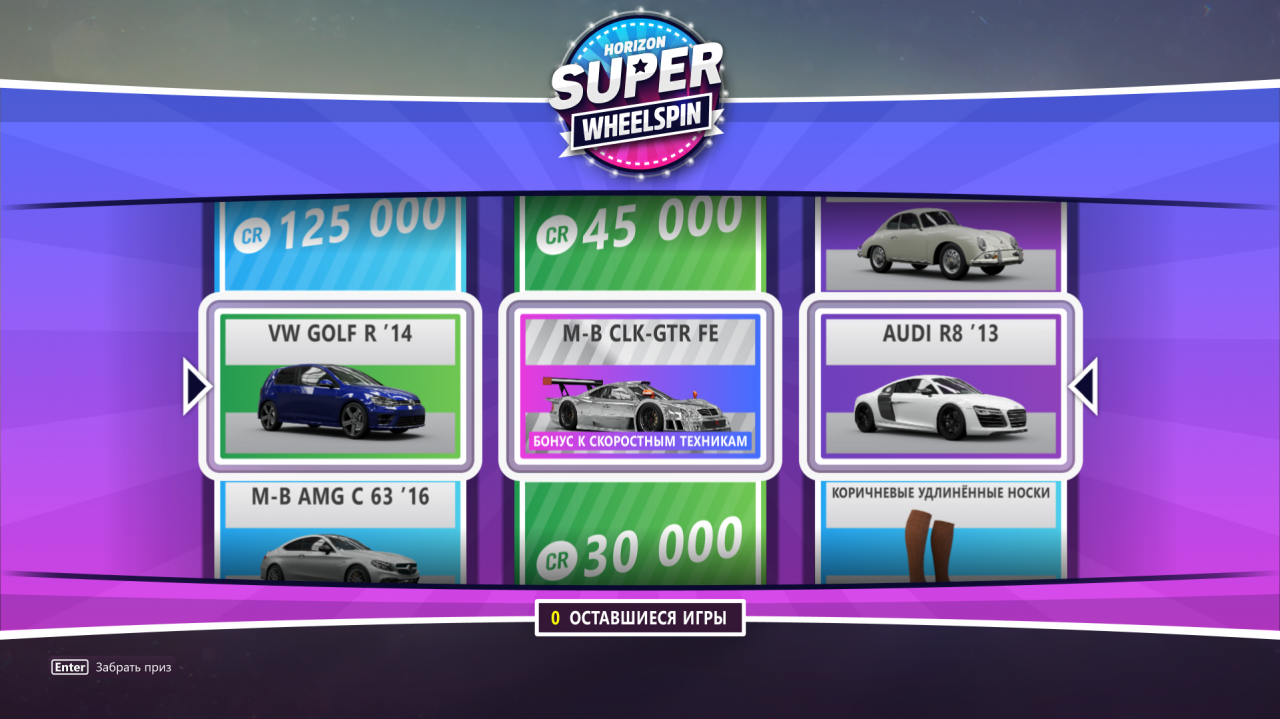 Related Posts: