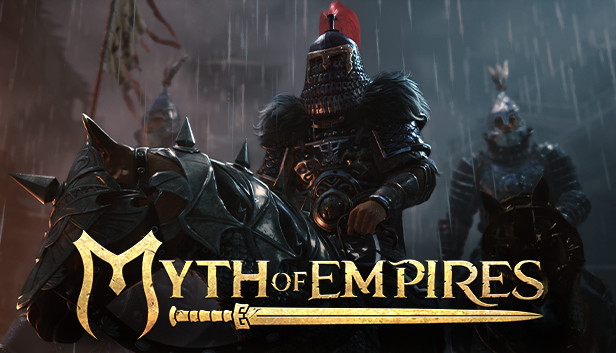 Greetings! We collect players for the official PvP server, we look forward to your joining us!
Information
We are starting to recruit people for the new Russian-speaking guild Unity2Fight.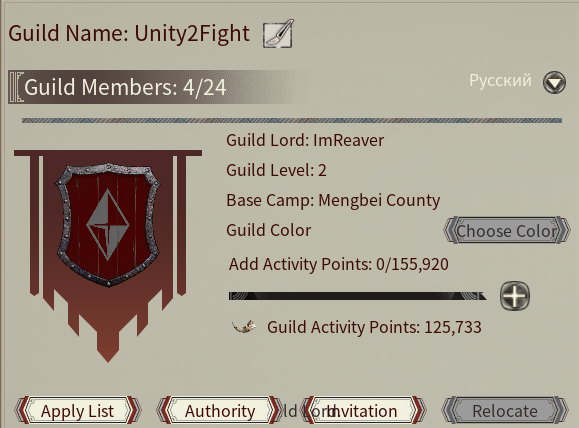 If you want to take part in battles, and also find a true fortress in these lands, then you are at the right place!
In the plans of our Guild: Recruit as many people as possible, build a reliable base, and also grab 21 sector "Peishan Prefecture"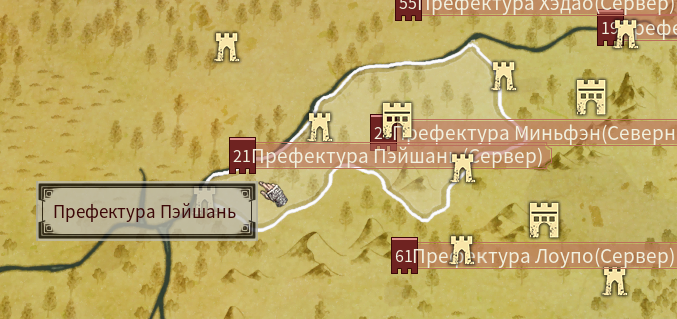 About joining
If you still decide(but) to enter, then the following:
1) Age 18+
2) Basic knowledge of the game (The basics)
3) Observe adequacy in stressful situations
4) To be active (During weekdays 4+ hours)
5) Have a discord
Alliance
If you already have your own guild and want to cooperate with us, then we are waiting for you in our alliance, and also in our discord!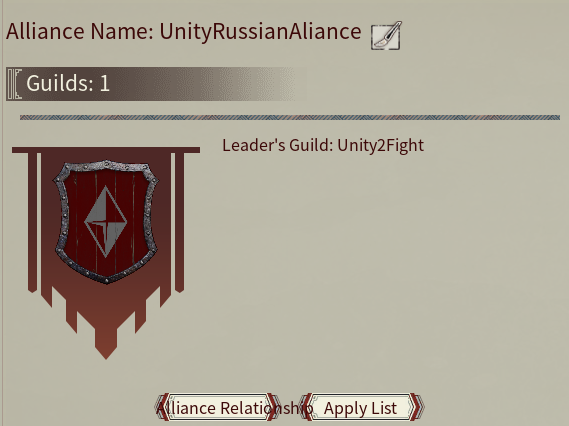 Related Posts: