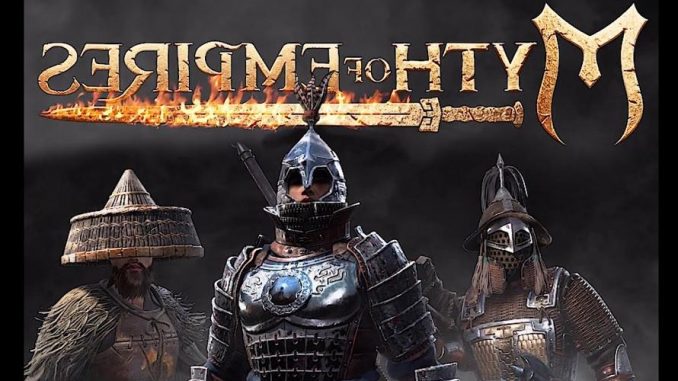 In this guide, I will talk about faster leveling of the main level and legendary skills..
What is responsible for what during crafting in the legendary skill.
Craft.
Weapons, instruments – for production
Armor, shit, craft rags, different skins – for the gunsmith
Walls, foundations, workbenches, beds, etc.. – for construction.
Basis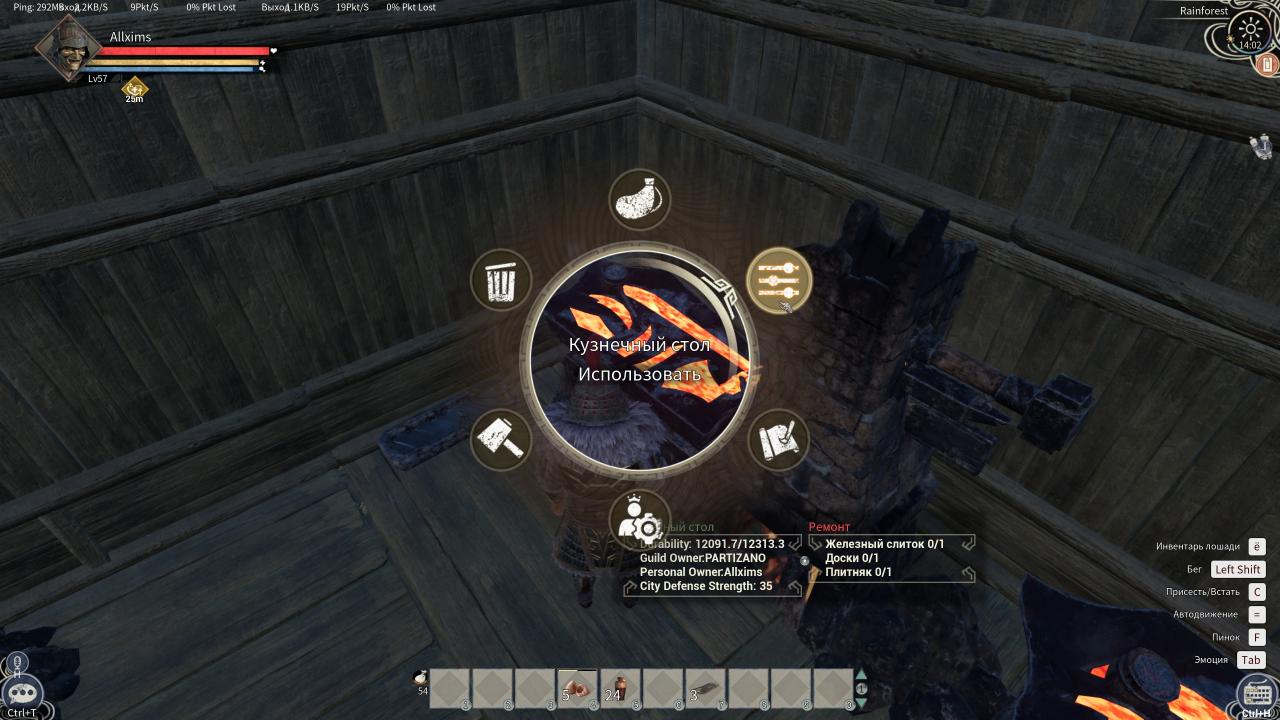 Through the Radial Menu Blacksmith Table (weapon workbench, tailor, etc.) and put on the craft item.
Wait for the end of crafting. After you get experience in the main level + experience in legendary skill (everything depends on what you put on the craft, be this armor, weapons, etc.)
A faster way to farm experience
To do this, you need to put before 10 blacksmith tables. But no more otherwise you will not have time .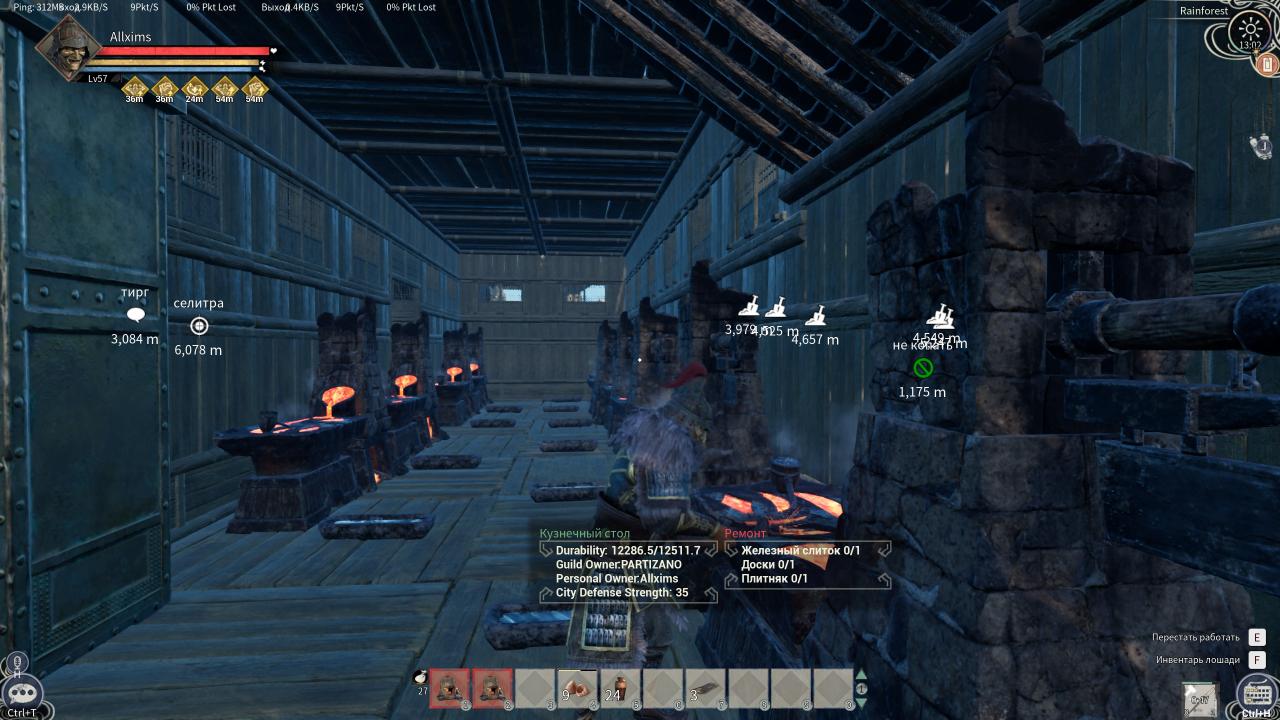 In my case, I usually put steel weapons on crafting 10 PC. in every blacksmith (there is already a choice of what you need be it one-handed, pole-arm, two-handed).
We are waiting for three minutes, then we use boosts (just one at a time) from the Geldian pillar for leveling experience and skill leveling. Next, we get up to craft at the table. Once you have scribbled an item, run to the next table.
Relatively speaking that 10 tables is a circle. After how you pass 3 circle. You need to activate the second part of the boosts (better) and continue crafting. It takes approximately 1,6 o'clock. In my case, on 57 lvl I get about 170 thous. experience.
You will have different experience values, it all depends on. What you put on craft, on the amount of experience buff from the pillar (I have a first buff 60%, second 102% (upgraded in guild skills)).
But here you can get up to craft not only weapons, but also armor, workbenches (more on this below).
And perhaps the fastest way
Here you will have to go beyond 10 tables.
Placed the architect's tables for crafting machine tools (loom, improved weapon table, etc.. crafting time from an hour or more.
For instance. IN 20 tables put an improved weapon table on the craft (crafting time is about 2 hours), while craft goes on doing our own thing, how are the minutes left 10 resorting to, buy boosts, we get up to craft one by one at the table. From each craft from 40k experience or more.
I myself did not do this because. you need a lot of resources, and in solo farm for official. server is not an option. But in theory it works., the essence is the same as in the craft of weapons.
Bleeding command.
The only difficulty will be to drag an enemy bot to the base.
Further, everything is easier. The higher the bot level, the more health. In my case, the bot 60 lvl "gold".
We cut down the bot, load it with something (stones, wood, etc.) that I could not walk, we put on his armor (preferably good), we give a crossbow without arrows in our hands and wait until it wakes up and heals (it is advisable to run away from him for meters 100, health regeneration will be faster).
Next, we drag our bot, give him wooden spears. After going about our business, sometimes glancing so that one does not kill the other.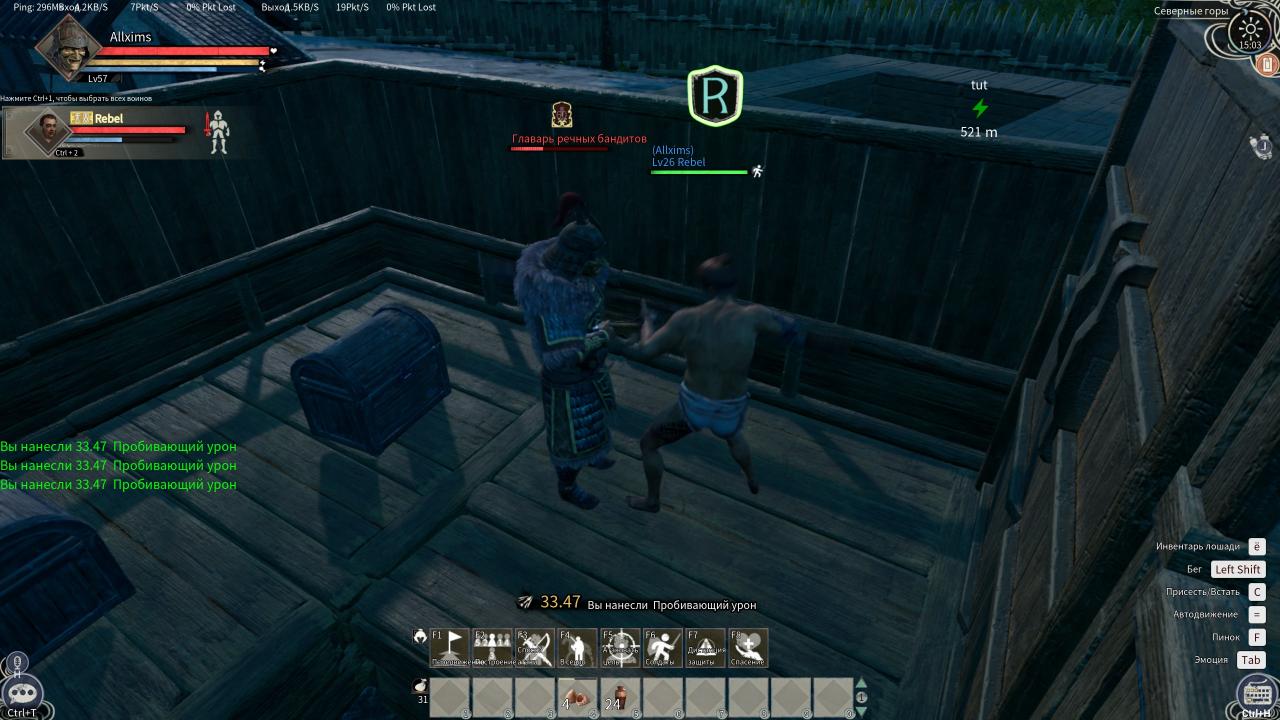 Weapon upgrade.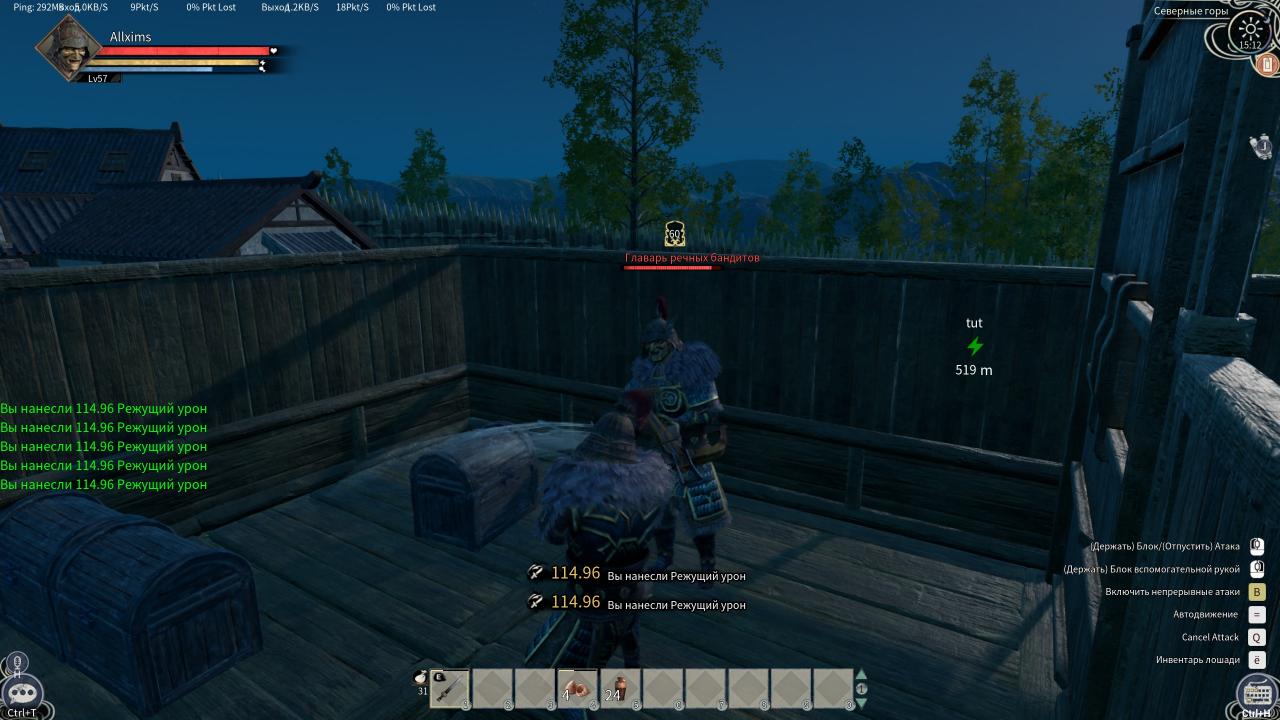 Here the principle is the same as in the pumping of the command., only without the participation of your bot.
We hit the bot with the weapon that you want to pump, here the choice falls on one-handed, two-handed, pole or ranged weapon (they say that you can shoot at the sky in general and it sways, I haven't checked it myself).
So that the bot does not disappear, tie it to the torture room, feed meat to full HP and cool it down until next pumping.
P.S. In this way, you can still train bots and beat them with a splash. (in one hit on multiple targets), at the same time, pumping will be faster.
Related Posts: