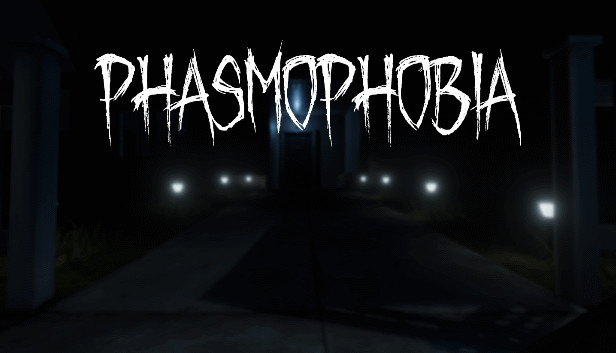 A little about the new update. Enjoy reading :3
The kindest evening!
Glad to welcome you to my guide. Here I want to tell you, what was added in the new update. Added a lot of interesting things, changing the old. Hope you enjoy this tutorial., enjoy reading.
Information in this manual, may not be accurate, but if errors are found it will be edited.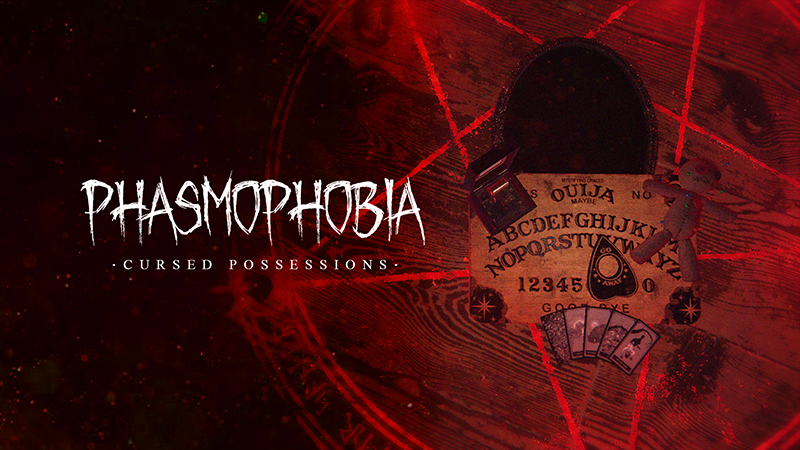 • Changing the Lobby •
Changed lobby in New Year's style. Added new music and snowfall.
Players put on hats, and there are snowballs on the floor. ( By pressing the g button, you can throw them )
Games from the Camp map have also been added to the lobby.
The van was also changed in New Year's style..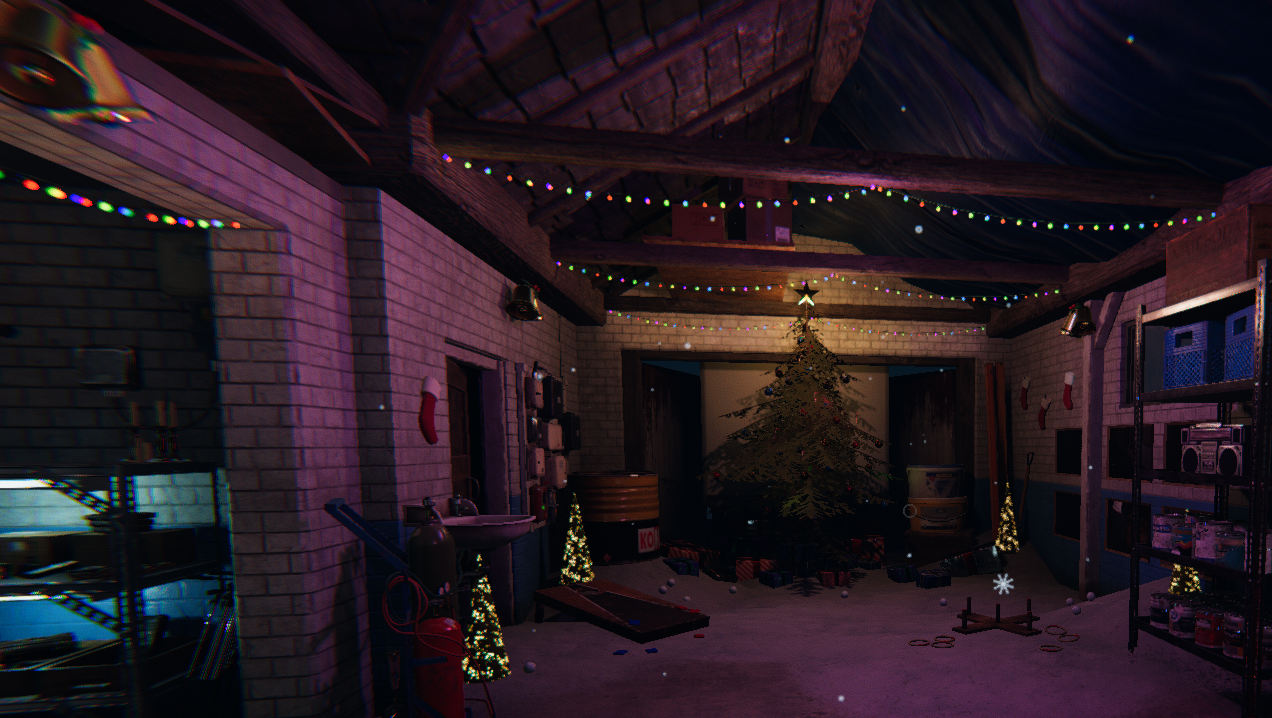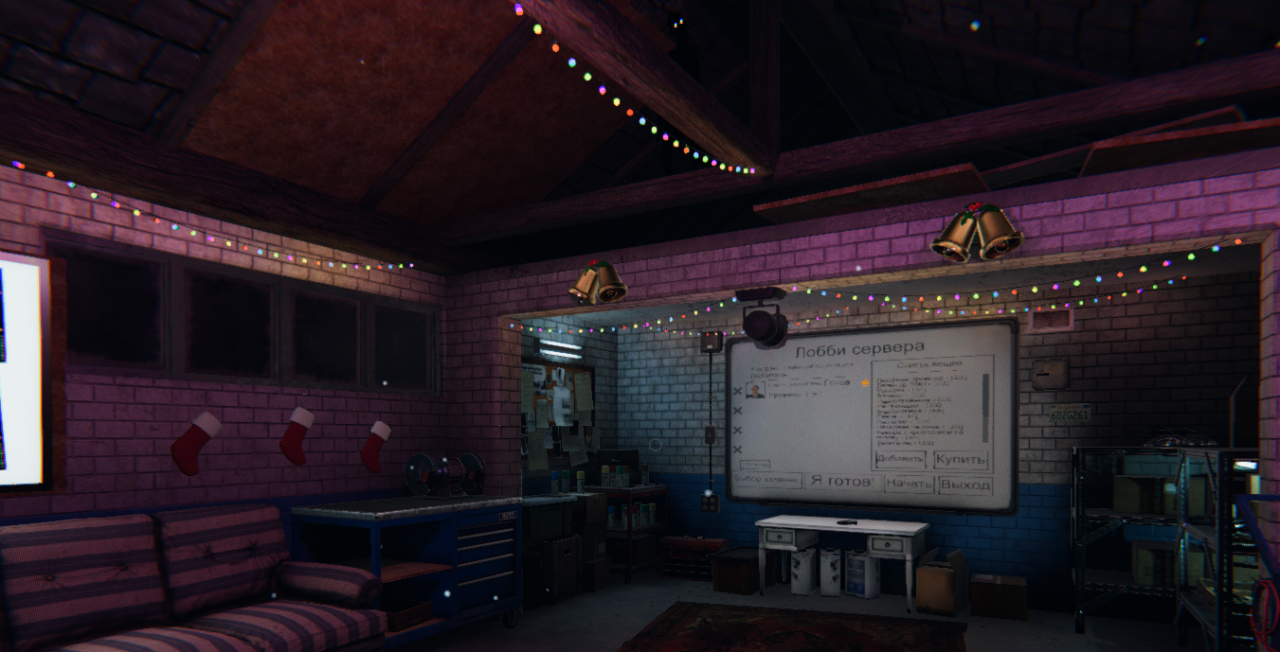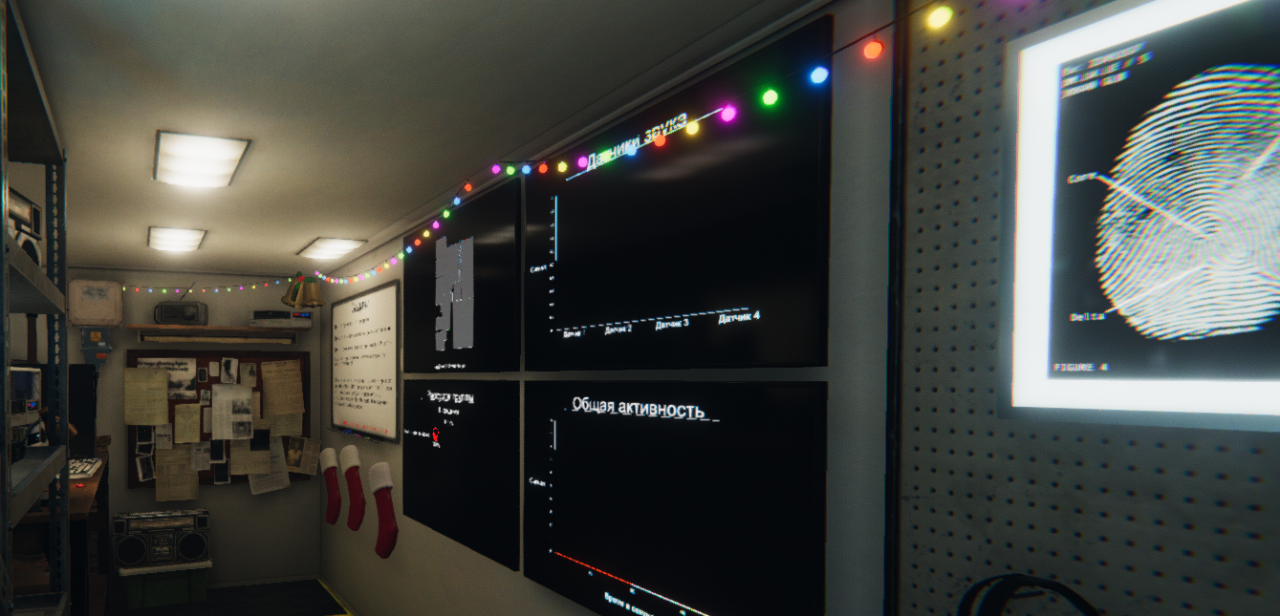 • Cursed Items •
The most important thing about this update, this is of course the addition of new items. When fulfilling a contract, there will definitely be in the house 1 of 6 cursed objects. But they should be used with care.. How can it do you good, so make the search even more difficult.
Remember, using objects can lead to loss of mind. Also, when used, they can break and cause hunting at any level of sanity..
Ouija board
• Changed the appearance of the board.
• There is a possibility of breakage.
• The number of places where the board appears, reduced on large and medium maps.
• The Ouija board cannot refuse your answer.
• You will not hear additional sound, when writing double letters.
Now you definitely need to say goodbye to the board after using it., to prevent it from breaking.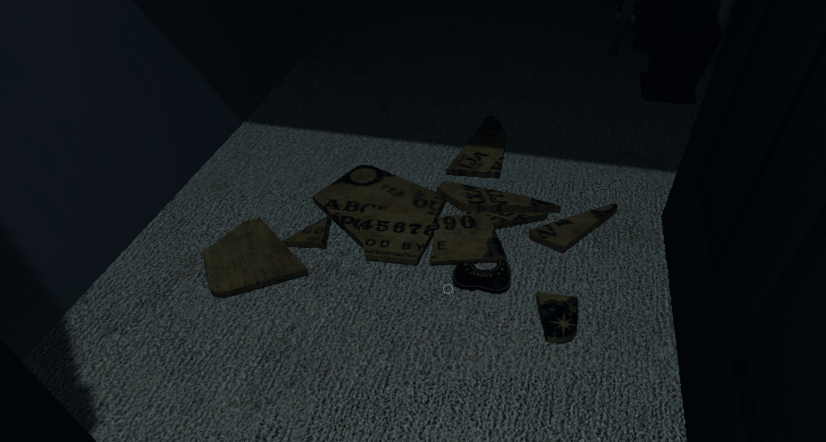 Casket
Small, brown box.
You can contact with which you can on PKM. Music will play when activated, which the ghost will sing along, so you can roughly determine the location of the ghost.
Don't get too close to a ghost, this will provoke him to hunt.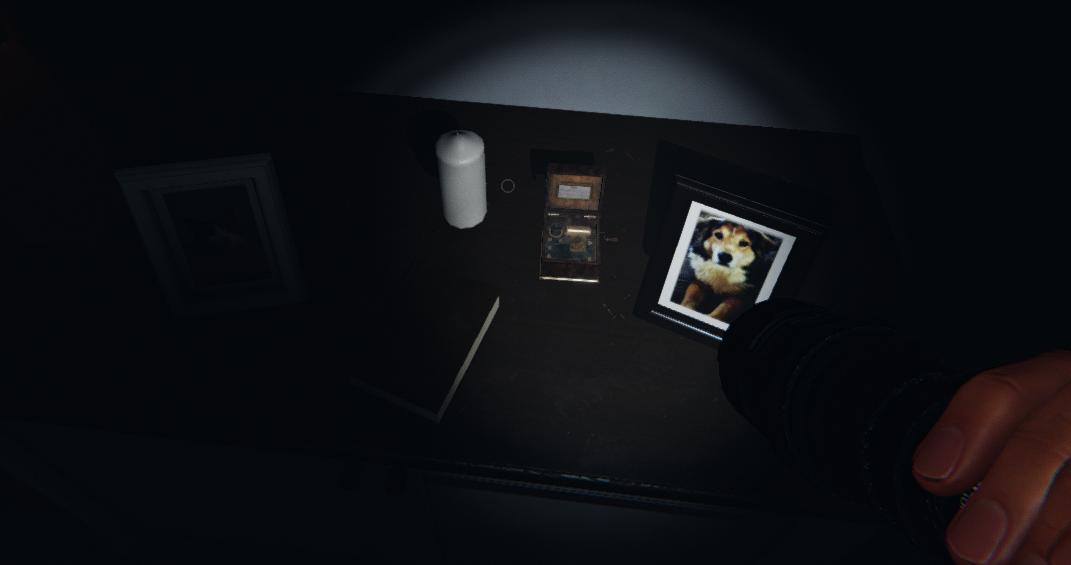 Mirror
If you take a mirror in your hands, then you will hear a whisper. With this mirror, you can see through the eyes of a ghost. Having defined, where is he at the moment.
But be careful, if you look too long, you will not be greeted.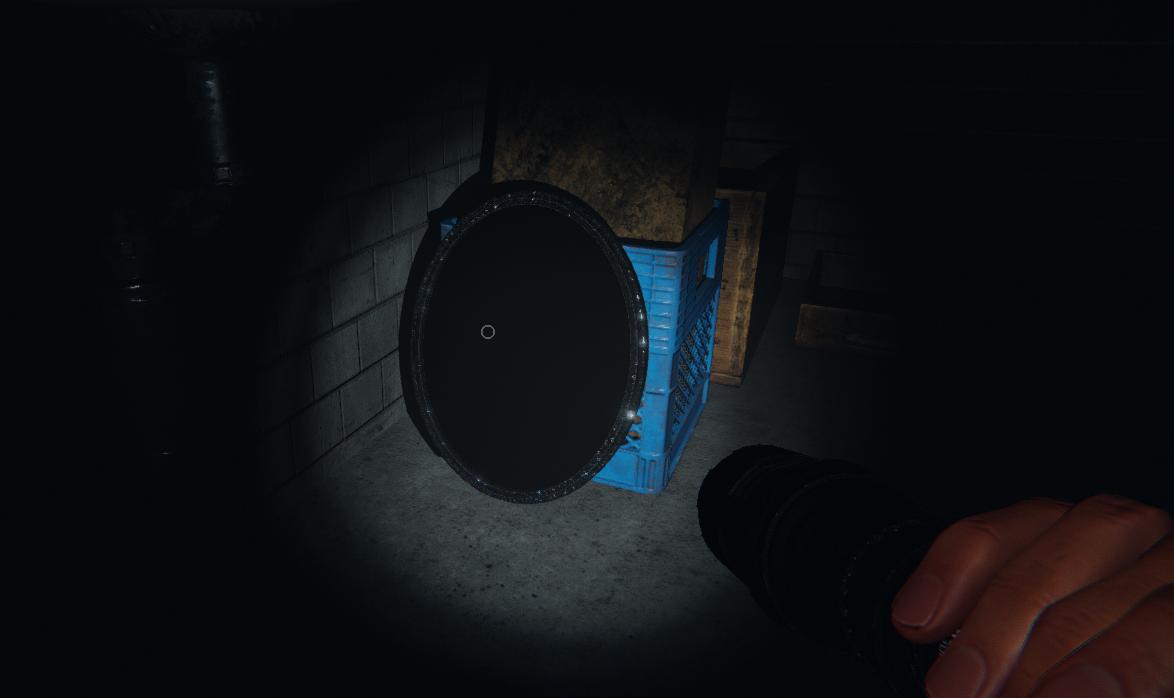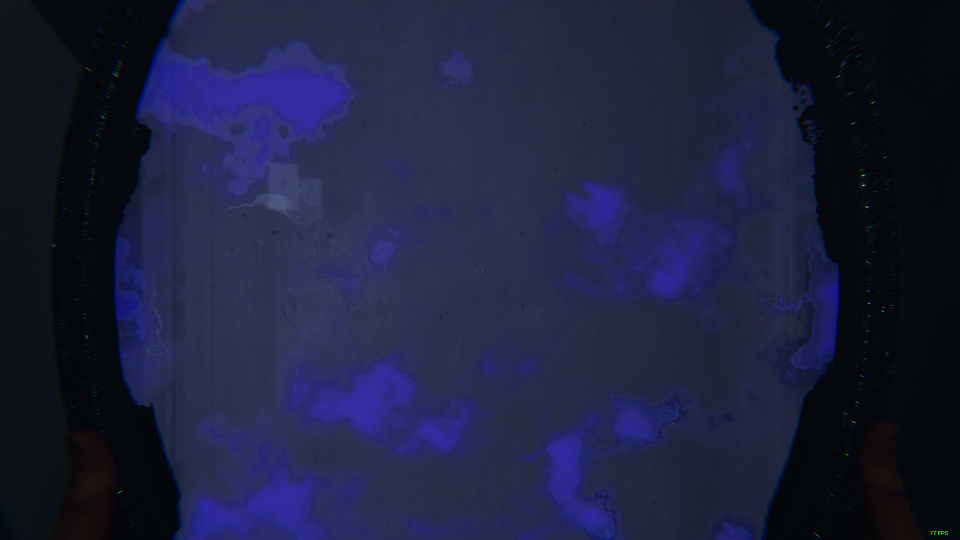 Satanic circle
Located on the floor of the room, all candles must be lit to activate. Then you will summon the ghost into the circle. So you can take a picture of it.
You have to do everything quickly.. After all, after 5 seconds, after activation it will start attack.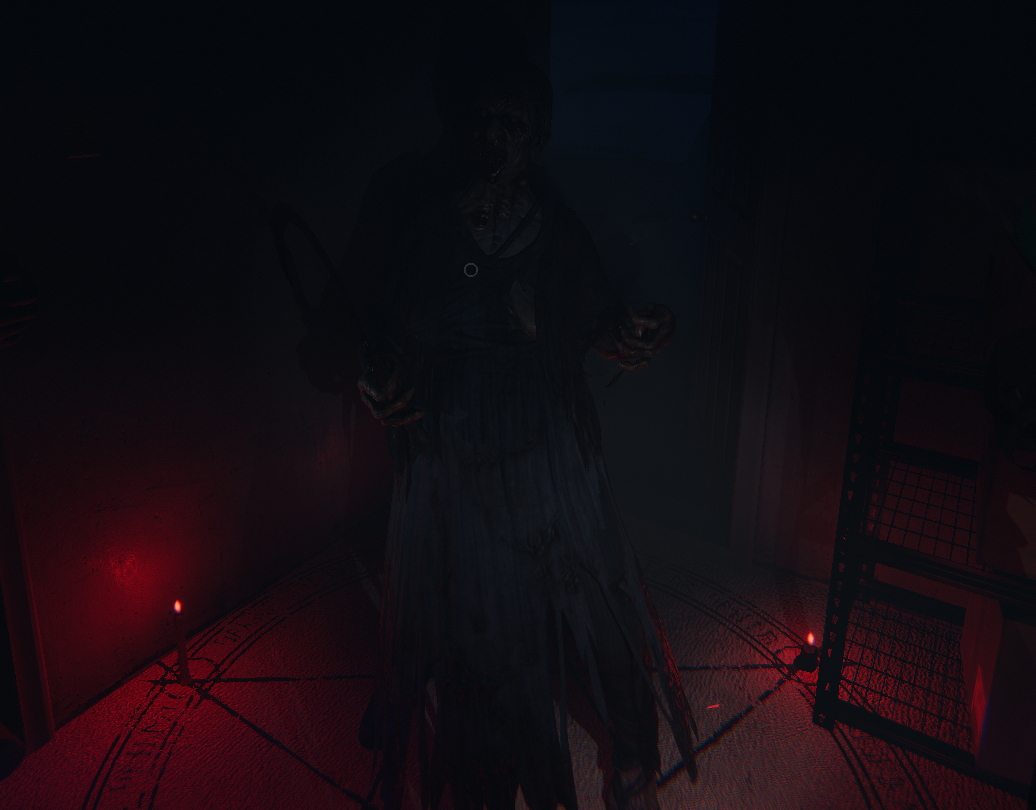 Tortured voodoo doll
Doll with needles, when activated, you will start to pierce a random needle in the doll's body. This will make the ghost active., but it can also affect you.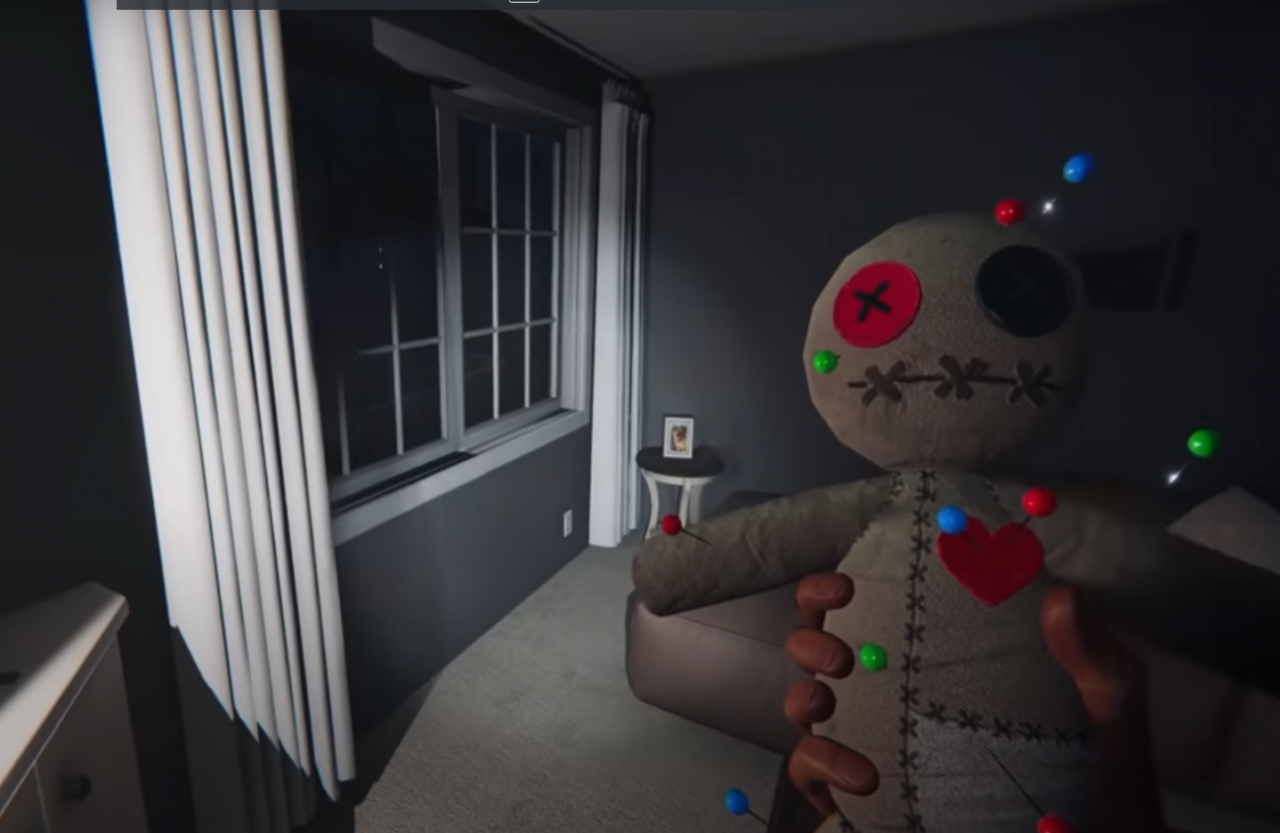 Tarot
If you find tarot, then you will have 10 random cards. Each card has its own effect.
Death – Starts hunting.
Wheel of Fortune – Chance : 50% Green smoke ( +25 reason ) Chance : 50% Red smoke ( -25 reason ).
Executioner – Death.
High Priestess – Resurrect a dead player.
The sun – Reason 100%
moon – Reason 0%
Hermit – Freezes the ghost, for some time. (Works like incense)
Fool – Past card effect, or nothing. (It is not known exactly at the moment)
Devil – Begins a paranormal activity.
Tower – Increases activity.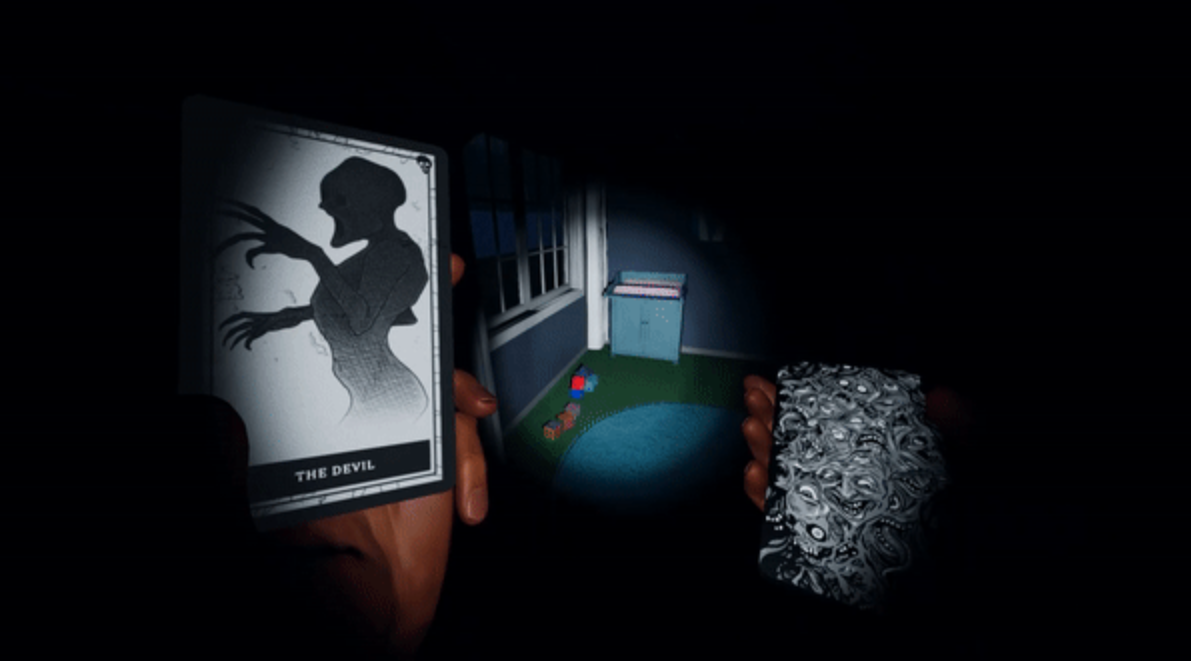 • Mimicry •
New ghost in the game. Its main feature is a ghostly light..
How to recognize it? Everything is simple enough, you will find 4 evidence. (Radio, prints, minus, ghostly light)
But since a ghostly light is his feature, he is not evidence.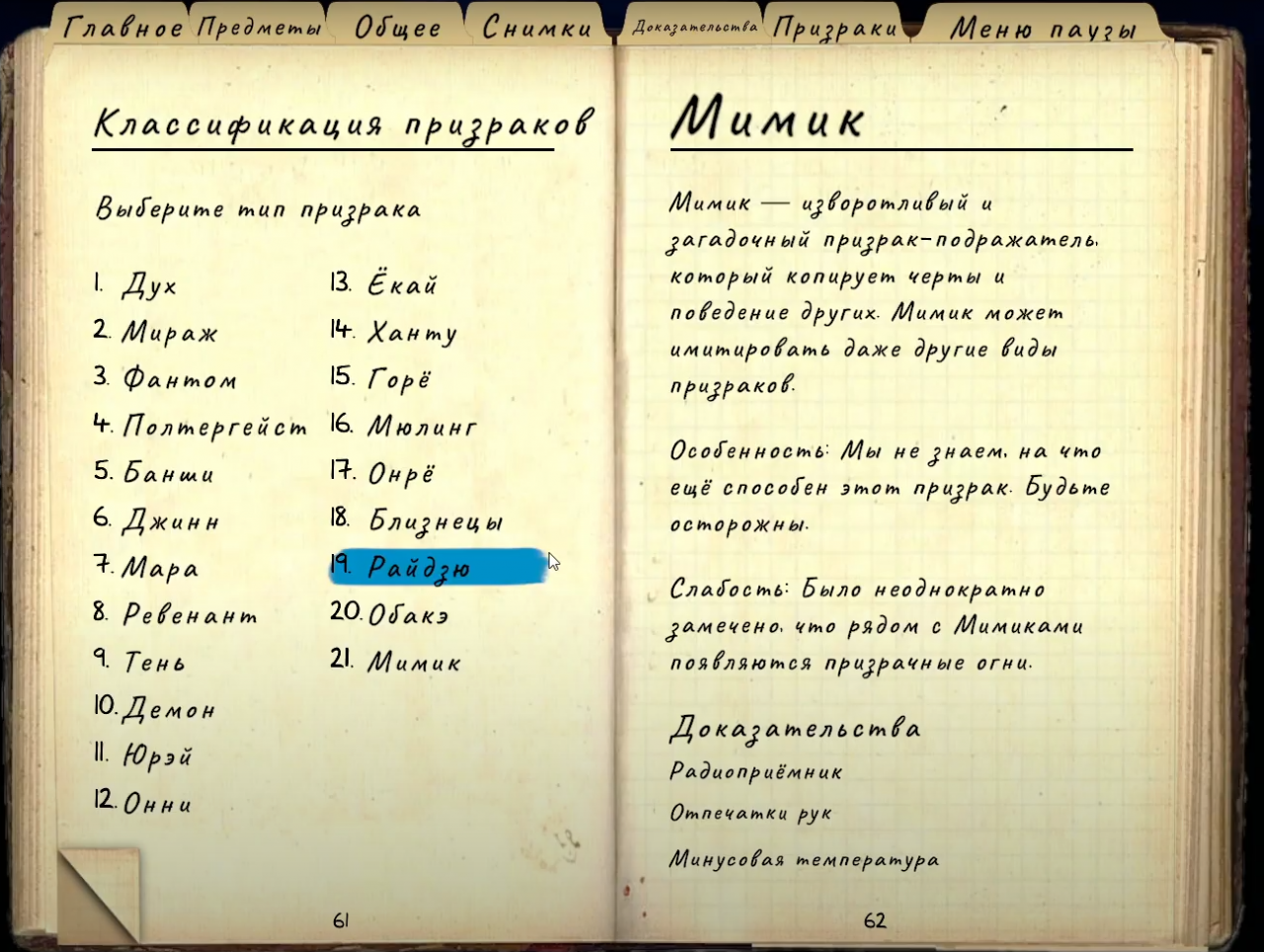 • Others •
• Changed notepad interface.
• Added new sounds.
• Added collision for rugs.
• Changed effects on the camera.
• Walking sound synchronized.
• Noises are easier to pick up with a directional microphone.
• Ghosts have become more active.
Related Posts: